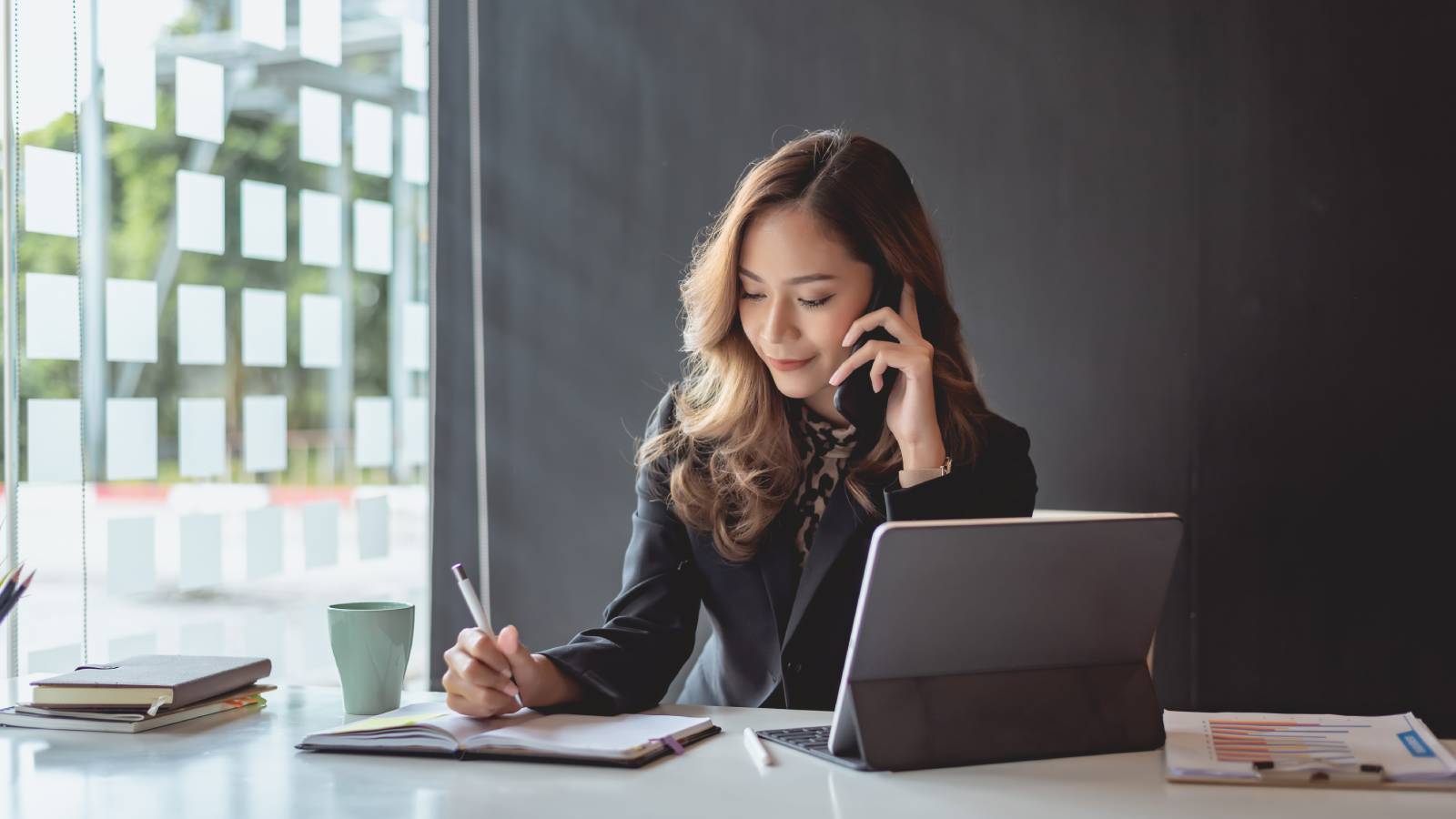 Female wealth has increased substantially over the past few years, with women now controlling 32% of the world's money and contributing $5 trillion annually to the global wealth pool. In this blog post, we'll discuss how women of wealth are changing the face of wealth management in the areas of financial planning, investing, and philanthropy.
The Rise And Impact Of Women Of Wealth
In 2020, prior to the COVID-19 pandemic, approximately 76% of working-age women participated in the workforce, compared to 45% in 1970. Women are also starting businesses in increasing numbers, as well as seeking financial education and entering the stock market. Regardless of their marital status, more women have begun taking a proactive approach to wealth management with the aim of achieving financial independence and maintaining financial security in the future.
Between 2016 and 2019, female wealth accumulation grew at a rate of 6% annually, and that number is expected to continue climbing. Women of wealth are transforming the wealth management industry as a result. Nowadays, many financial firms are placing a greater focus on proactive, collaborative financial planning, as opposed to simply stock and mutual fund selection. In addition, women's wealth management preferences are also impacting the areas of corporate policy and charitable giving.
Let's explore three key highlights of the narrative around women and wealth.
1. Proactive, Humanistic Financial Planning
Compared to two decades ago, many more married women are managing their families' finances, even if they're not the breadwinners in their households. In fact, women are often the driving force behind seeking professional financial advice and subsequently creating a financial plan.
However, women of wealth—whether married or single—are proactive in two important ways. The first is related to saving, investing, and growing their wealth. The second is related to protecting their assets—for example, purchasing the right kinds of insurance, such as disability or long-term care coverage, or ensuring risks are accounted for in their investment portfolios. Additionally, women are usually not only interested in building wealth but also in taking care of loved ones like children and parents.
2. Values-Based Investing
The ways in which women invest, whether in the stock market or in their own businesses, tend to be particularly purposeful. While women do want to grow their wealth, investing isn't only about returns for many female wealth holders. Rather, women also want to make an impact in the world with their dollars. This could mean investing in organizations that have a positive social or environmental influence—including their own companies.
3. Philanthropy And Legacy Planning
More than 90% of women of wealth in the high net worth range donated to charities in 2018. This speaks not only to women's dedication to philanthropy but also to their desire to leave meaningful legacies with their money.
One attractive option is called a donor-advised fund. This enables you to contribute a certain amount of money, whether a small amount every year or a lump sum, that will grow tax-free in your account. You'll get a tax deduction for the money you contribute without being obligated to immediately designate the funds to a charity. Instead, you can let your money accumulate, invest it, donate some of it to multiple charities on an annual basis, or leave the money in the account to pass down to future generations.
The Future Of Women And Wealth
Support is growing—in the form of education, for example—for women and girls to take a more active role in their finances at a younger age. In addition, there is now greater emphasis being placed on helping young women navigate the career landscape while also proactively organizing their finances. These are all positive steps forward.
Although we still have a long way to go, the impact of women on corporate policy will continue to increase as they reach higher levels in the workforce. Despite the effects of the COVID-19 pandemic, research shows that women's wealth could grow to between $81 and $93 trillion on a global scale as soon as 2023.
A Financial Planning Approach Tailored To You
At Bay Point Wealth, we take an approach to financial planning that was created with women in mind. Our financial advisors are dedicated to understanding your personal situation and objectives, so we can create a plan customized just for you. To take the next step on your financial journey, schedule a call with us.