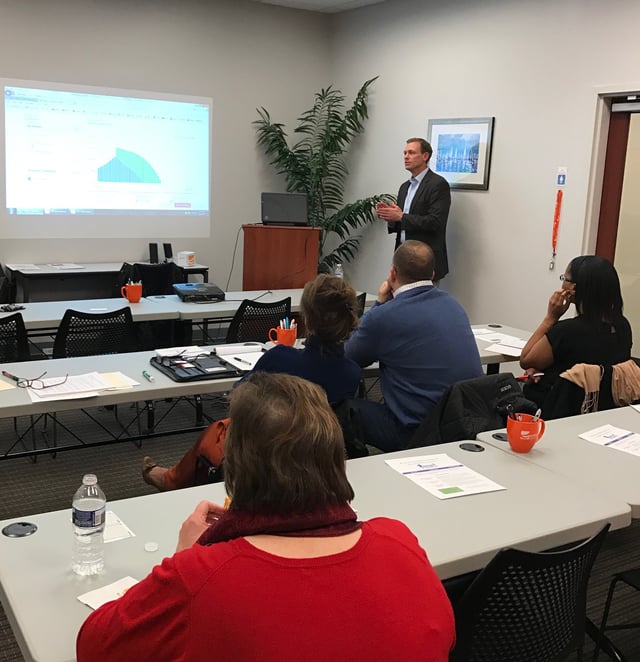 We had the honor of being a part of a Wealth Workshop last week where we spoke with other volunteers who shared their expertise. We touched on building and preserving wealth as well as tax efficiency when investing.
We want to thank Diane Donnelly and Dave Ratti for hosting the event. We appreciate the opportunity to educate our community about retirement planning and answer their questions.
Thrive! Arundel routinely hosts community workshops and you can find out more about them and register for their next event here.