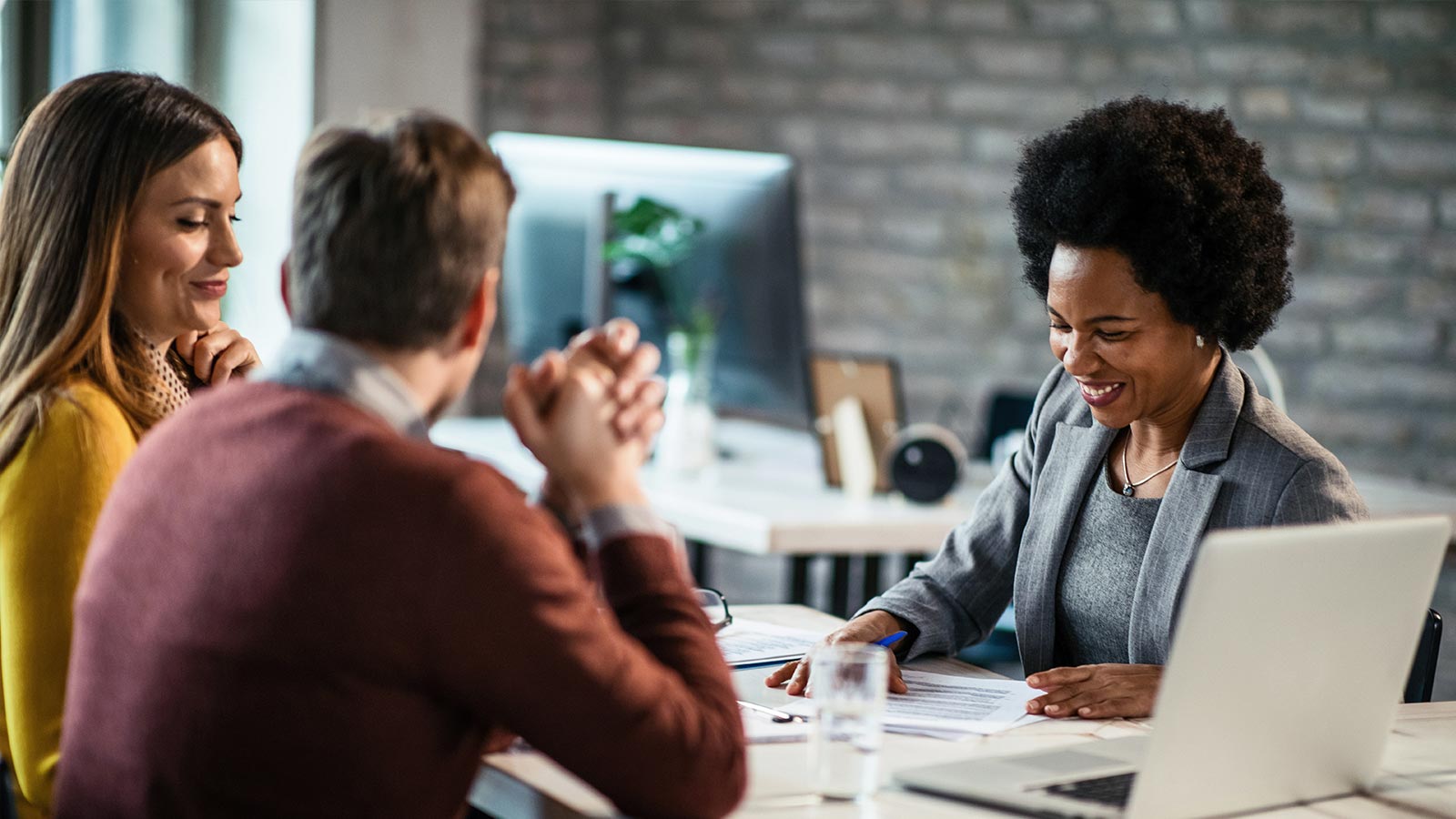 Choosing a firm to manage your wealth takes careful consideration. You need a financial advisor who will strive to understand your goals, and act in your best interest. Before you hire an advisor, take some time to learn about the wealth management process, and identify which components of wealth management (for example, financial planning, investments, and taxes) are most important to you. This knowledge will help you select an advisor who is a good fit.
Wealth management should focus on the coordination and implementation of your full financial picture, including your financial plan, investments, taxes, insurance, retirement savings, and your estate plan (instructions for how to distribute your possessions after you pass away). In this article, we'll explore the components of our own wealth management process at Bay Point Wealth, so you know what to expect when you come along for the ride with us.
Phases In The Wealth Management Process: What We Do At Bay Point Wealth
The Consultation Phase
First and foremost, we want to get to know you and learn about your financial goals, because we believe everyone's financial circumstances are unique. That's why we always start the wealth management process with a consultation call, where we seek to understand your main objectives and any challenges you may be facing.
Whether you're looking for advice on retirement planning, or you reached out to us for another reason, we'll ask lots of questions to help us lay a solid foundation for a financial plan that fits your life.
The Financial Planning Phase
If, after our consultation call, you decide you'd like to work with us, we'll ask you to gather all your pertinent financial documents so we can create your roadmap. These documents often include:
Investment statements
Expense statements
Employer benefit plan information
Tax returns
Insurance policies
Anything else that may apply to your financial situation
Next comes the fun part— putting your financial plan together. You'll play an important role in this part of the wealth management process. To craft your personalized plan, we'll input your information into our sophisticated software with built-in assumptions regarding investment returns, inflation rates, savings rates, education cost projections, and retirement dates. You'll receive a document with recommendations that we'll sit down and review together, exploring different scenarios and making adjustments as needed based on your feedback.
For example, if you want to retire at age 65, we'll look at a graph that shows your current financial circumstances, and, based on assumptions, how long your money will last. If your savings are projected to run out at age 85, that lets us know we need to adjust your plan. We can factor in a more aggressive investment strategy with a higher rate of return to give more mileage to your retirement income.
The Implementation Phase
You may choose to end the wealth management process at the planning stage—there's no obligation to go further. Or, you can opt for Bay Point Wealth to manage your investments based on the strategy we lay out in your financial plan. This is where the big-picture approach to wealth management kicks into gear, through the coordination and implementation of your full financial roadmap. Let's break down the ways we can help.
1. Investment Management
If your objective is, for example, a 4% to 5% rate of return on your investments, we'll track how your accounts are performing to ensure you're achieving your desired rate. You'll get access to our reporting tools so you can stay updated on your investments. As part of this process, we'll bring our tax expertise to the table to find savings opportunities for you on a consistent basis.
2. Tax Planning
We don't want you leaving any money on the table at tax time. Our team of experts includes Certified Public Accountants with serious tax chops who will ensure as much of your wealth as possible stays in your pocket. For example, we can help you increase your upfront tax deductions (lowering the portion of your gross income subject to taxation). We can also help you grow your wealth tax free so you won't be taxed when you withdraw the funds, or grow it tax deferred in various accounts so your taxes will be deferred as long as possible and you may be able to pay a lower rate.
3. Insurance Coordination
It's essential to protect your family and your assets with the right insurance, so that you're covered if life throws you a curveball. While only 54% of adults in the U.S. have life insurance, 40% of those who do wish they'd gotten it sooner. We'll assess your personal situation to figure out how much insurance you need (because one size does not fit all!) and work with an insurance expert to select the best products for you.
4. Estate Planning
We'll stay with you until the end of the road, helping you make a plan to distribute your possessions in the event of a death. We work closely with estate planning lawyers to ensure that your wishes will be fulfilled.
5. Your Personal Goals
Along the way you may have other life circumstances and goals that require specific planning, such as having a child, purchasing a second home, refinancing a mortgage, saving for education, budgeting, or charitable gifting. We understand things come up and we'll be there to help guide your decisions to make sure you stay on track.
The Review Phase (Hint: It's Ongoing!)
As your life changes, your financial plan must evolve with your circumstances. Your Bay Point Wealth advisor will regularly review your financial situation as part of managing your wealth. You'll meet quarterly or annually to make any necessary adjustments based on factors like your family circumstances, your risk tolerance level, or tax considerations.
We hope you'll call or email us anytime you need to—we'll never charge you for getting in touch with a question!
Our Wealth Management Philosophy
At Bay Point Wealth, we're invested in you. We want you to reach your financial goals, and we'll put your interests first every step of the way in the wealth management process. As a fee-only firm, we don't take commissions for our services.
Are you ready to get started with the wealth management process? Our team of experienced planning, investment, and tax professionals would love to help.

Schedule a call with a Bay Point Wealth advisor today.