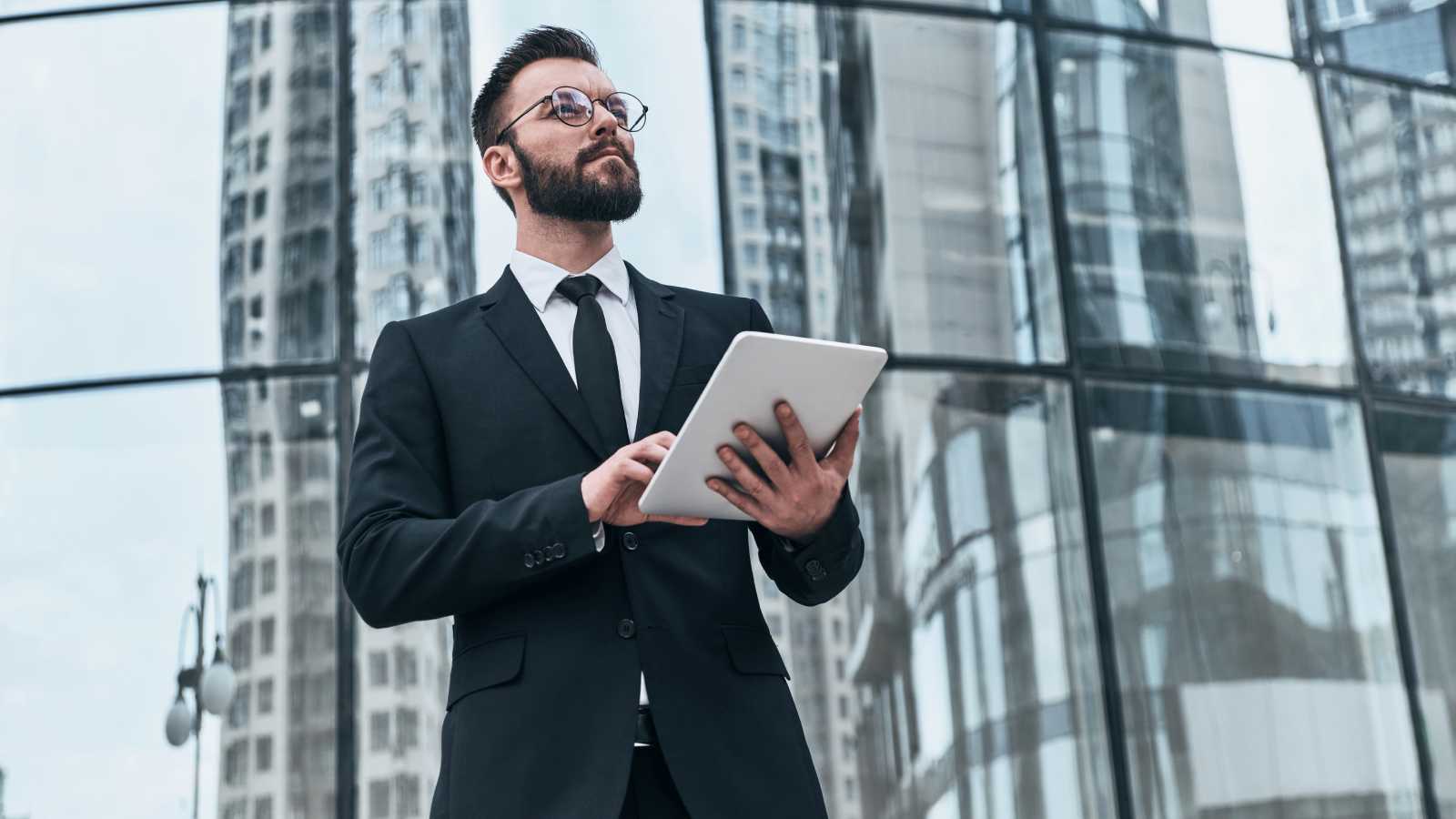 As a business owner, you've overcome many obstacles and hopefully enjoyed many successes. But whether your excitement is wearing thin or you're looking to start another business venture in the future, you may be wondering: Should I sell my business?
This decision may invoke a lot of emotions, making it difficult to determine if now is the right time. Setting the right path—one that will have a lasting positive impact on you and your family—means contemplating a wide range of factors, from your personal economic situation to the current business environment and more. Below are six elements we advise considering when you're thinking about selling, all of which will help clarify whether you're selling for the right reasons and your expectations about what lies ahead. And should you decide to sell, we also offer three guiding steps to take to get started.
"Should I Sell My Business?" 6 Things To Consider
When thinking through this financially impactful decision, consider:
1. How the decision will impact your long-term goals
What are your long-term goals, and will selling ensure you achieve them? Perhaps you plan to retire on the profits from the sale of your business. Or maybe you're interested in purchasing a different business altogether. Whatever the case may be, you've been working for years to build your business, so honor your work and think about the big picture.
2. Whether the likely type of sale or buyer would be favorable for you
Get familiar with the types of offers you're likely to get by doing your research. Consider possible buyers as well. Buyers will probably fall into one of four categories:
A strategic buyer (third party), likely a competitor
A private equity firm
Existing employees of the business
Family members
Motivated family members and existing employee buyers offer you an emotional payoff—as long as you receive the profit you are hoping for. However, with family members, you may need to make additional tough decisions about dividing your business equitably (among multiple children, for example).
3. If your business is attractive to current buyers
Have you received any unsolicited offers to buy your business? If so, you have it on good authority that your business model is attractive. Consider the state of the marketplace, economic trends, and the interest of potential buyers to determine whether your business is desirable.
4. Which thoughts prompted you to consider selling
Be honest and ask yourself what emotions prompted you to consider selling in the first place. Are you unhappy in your current role? Have you encountered unexpected health issues? Can the business survive financially? Or is the business thriving, and you're anxious to sell while things are going well?
These emotions are important to consider because they're a likely indicator of a need for change. If you're stressed or overworked trying to keep up with the demands of the business, for example, consider selling to achieve a more relaxed lifestyle.
5. If you can envision your lifestyle after the sale
You should have a plan for what your lifestyle will look like after you're done running a business. Acting as founder is a huge responsibility that's likely absorbed your time and energy for years. Whether you plan to relax or jump into the next big investment, know yourself and your needs for filling your newfound time following a sale.
6. Whether your employees will be cared for
Consider this point in tandem with the type of sale and likely buyer. Often, businesses thrive because of key players, some of whom may have been with you from the start. Think through their commitment to the company and their future before choosing a buyer.
3 Steps To Selling A Business
If you've evaluated the points above and have decided you want to sell, here's how to start:
First, put your team together.
An advantageous business sale team will include:
Licensed CPA
Business attorney
Estate and trusts attorney
Life insurance agent
Your financial advisor
Second, prepare your business.
Prepare by formalizing business processes, removing obsolete inventory, normalizing profit and loss (by noting your true expenses without non-recurring expenses), and making sure you have adequate records. Capture and preserve everything that matters for running your business—from expenses and profits to clients and procedures.
Third, consider tax-advantaged options.
Assuming your business sale is successful, you'll potentially be exposed to federal and state taxes, and possibly estate taxes later on. Discuss this possibility with an expert, and make a formal plan long before you begin accepting offers. These are some of your available options:
Residency planning – move to a state with lower income taxes before you sell
Estate freezing – reduce the size of your taxable estate by selling a portion of the business to certain types of irrevocable trusts designed to provide for your family (potentially across generations)
Charitable giving – use charitable giving techniques to reduce the tax burden during the year of sale
Get Trusted Guidance For Selling Your Business
As you consider all options and make the decision of whether to sell your business, consult with experts you trust to double-check your inclinations. At Bay Point Wealth, we've helped numerous clients make smart decisions regarding business sales, though ultimately, this decision is up to you. We can advise you on how and when this decision will affect your longer-term financial planning goals. If you'd like some guidance on selling your business, schedule a call with us today.