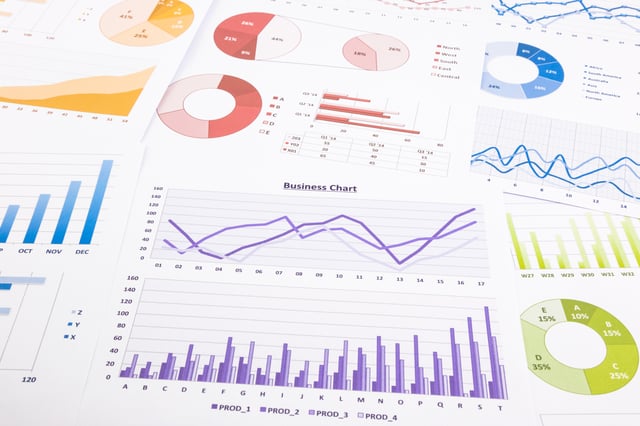 As stock markets continue to reach new highs, we are often asked questions like "Is it time to sell?" and "Should we wait to invest cash until the market goes backward?"
Rather than try to answer unanswerable questions about a wonderful or worrisome future, we focus on a different type of question:
Does your low-cost globally diversified portfolio still reflect your goals and risk tolerances?
If the answer is yes, that's great news. There is no reason to make changes other than to rebalance your portfolio to your target allocation, take advantage of "Sell High" "Buy Low" opportunities, and maintain balance in both good markets and bad.
But if your portfolio seems off-track from your original plan, your goals have changed, or you just aren't sure, then now may be a good time to review your plan. We are committed to making sure your investment allocation is consistent with your goals and objectives and would be happy to review your current, and future, plan at any time.
If you ask us, this is the better question than what the rest of 2017 has in store for us as investors.