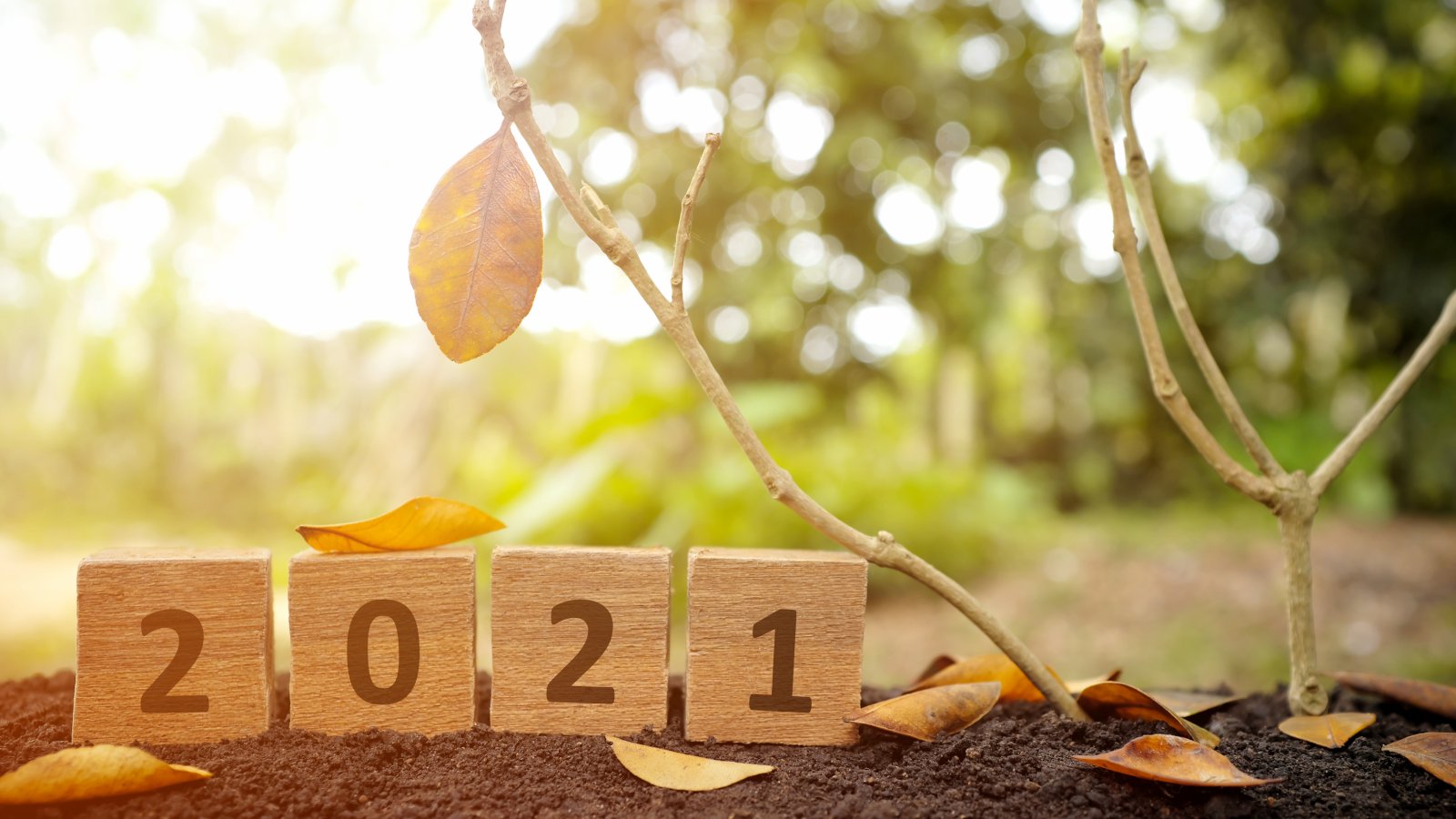 As far as the markets are concerned, there was more to the story in 2021 than rising stock prices. There was the lingering pandemic, labor shortages, supply chain issues and inflation higher than we've seen in decades.
One of our investment partners, Dimensional Fund Advisors (DFA) did an excellent job of putting all of this into perspective in their annual review report, A Recovery Amid Challenges. We simply couldn't say it any better ourselves, so we are making it available to you here.
New market highs amidst such challenges may have people bracing for a market correction, but research continues to prove that trying to time market movements is not rewarded, whereas staying disciplined and investing for the long-term is. 2021 was no different in that respect.
For more specific information on last quarter's market performance, please download our Q4 Market Review.
Please feel free to reach out with questions and concerns. We are here and always ready to help guide you.