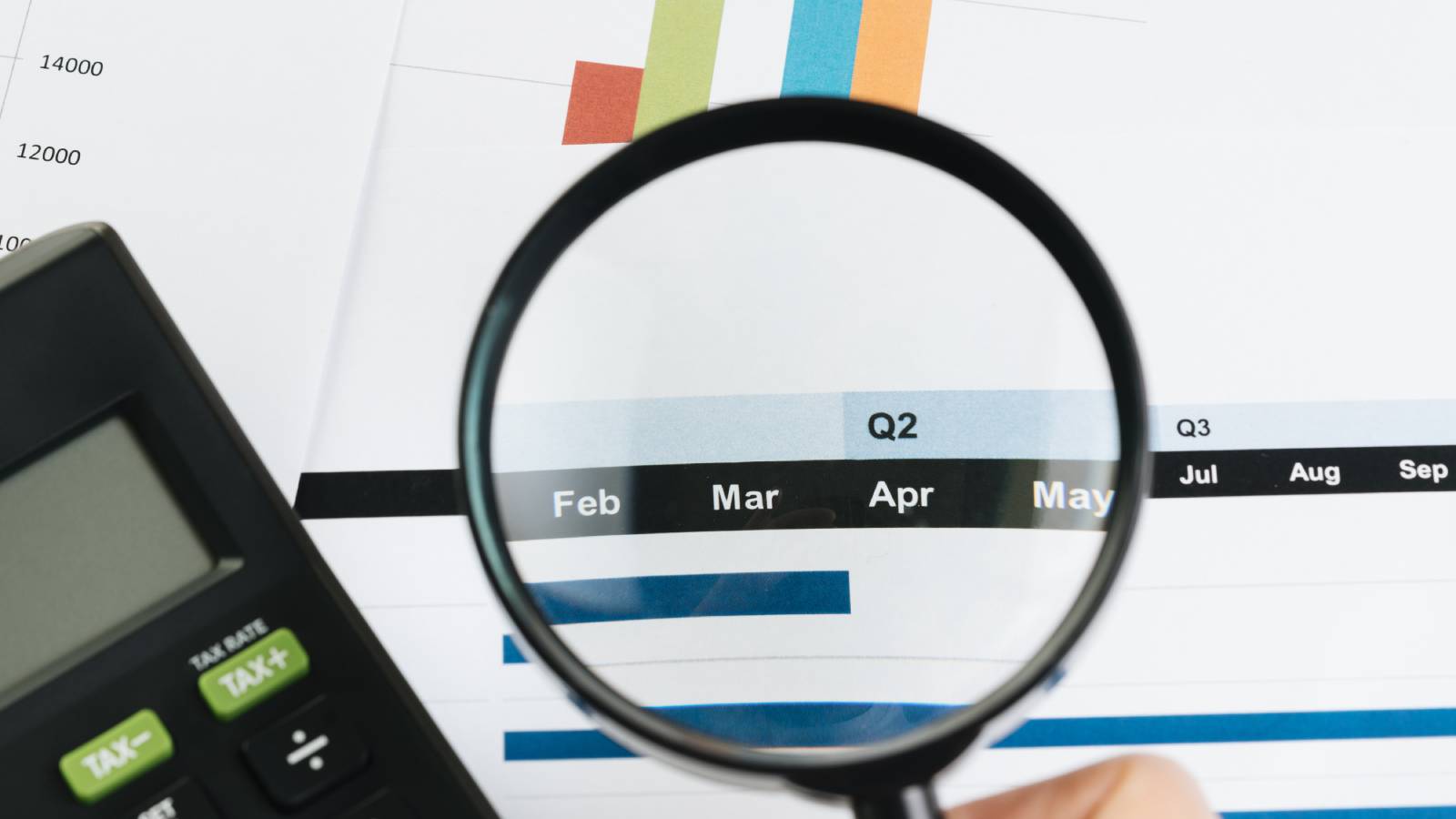 Despite the bombardment of news regarding rising inflation, equity markets around the globe posted positive returns in the second quarter. Looking at broad market indices:
US and non-US developed markets outperformed emerging markets for the quarter.
Value performance was mixed in the US, with small value outperforming small growth but large value underperforming large growth.
Value underperformed growth in non-US developed markets and outperformed in emerging markets.
Small caps underperformed large caps in the US and non-US developed markets but outperformed in emerging markets.
Government bond yields saw divergent performance. US 10-year yields fell (meaning prices rose) while yields rose in Europe.
Corporate bonds outperformed government bonds.
Due to the continued positive performance of stocks, investors should be reviewing portfolios to look for opportunities to rebalance their portfolios. Rebalancing, the process of realigning the weightings of a portfolio of assets, involves periodically buying or selling assets in a portfolio to maintain an original or desired level of asset allocation or risk.
Rebalancing helps take the emotion out of investing and allows for an analytical approach to selling high and buying low. It can help us make decisions based on our own investment goals and objectives and not react to the news of the day such as rising inflation.
Rebalancing also provides us a systematic method of investing new money by making decisions on purchasing investments based on current weights of portfolio assets instead of current market conditions. It also provides a systematic method to generate cash to fund living expenses or other cash needs.
As always, we continually review all client portfolios for rebalancing opportunities.
For more specific information on the past quarter's market performance, please download our Q2 Market Review.
Please feel free to reach out with questions and concerns. We are here and always ready to help guide you.