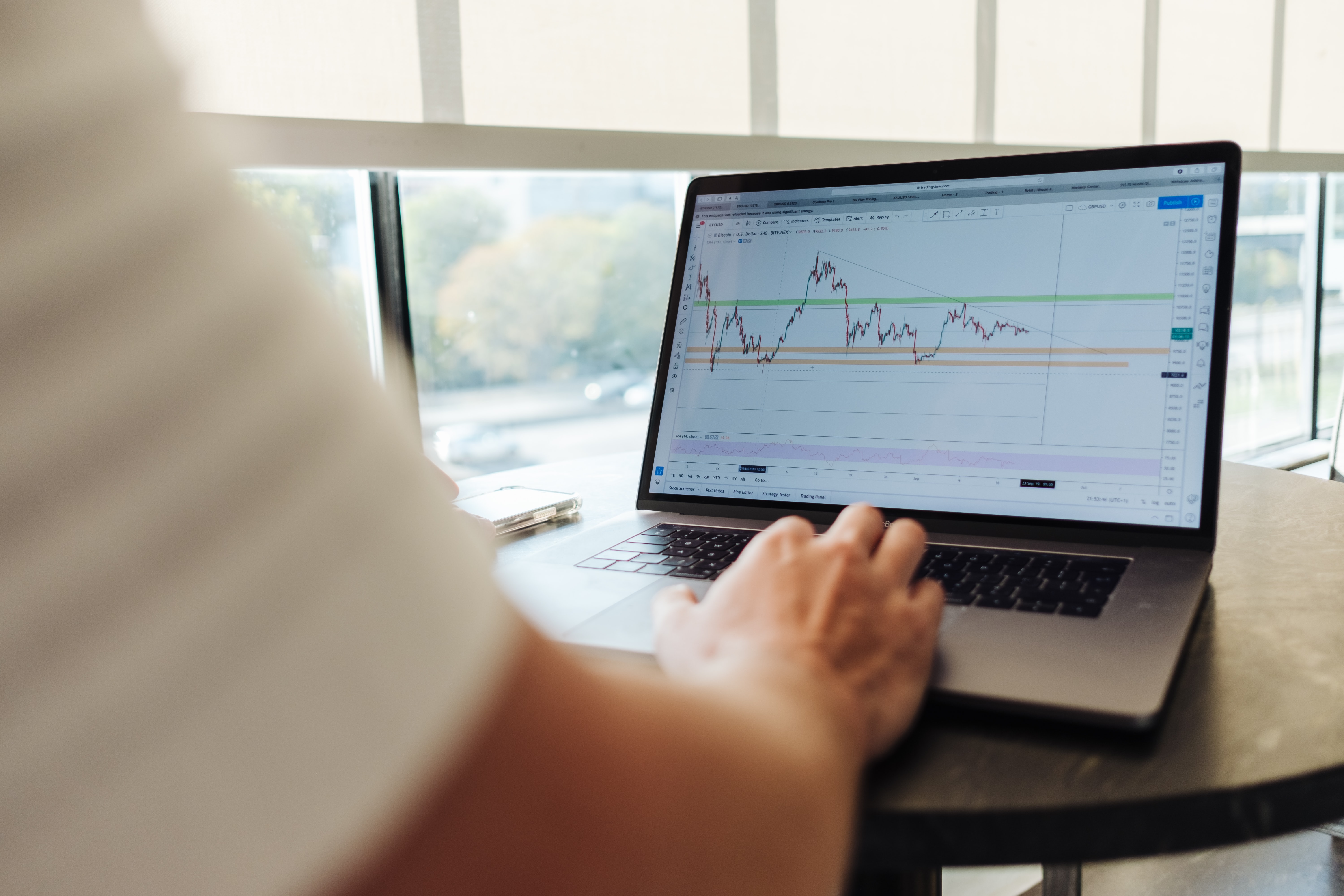 Despite periodic bouts of volatility, global stocks rallied in March, capping off a strong first quarter. Improving economic outlooks, largely due to the expanding availability of COVID -19 vaccines, provided a supportive backdrop for global equities. Developed markets generally outperformed emerging markets stocks. Meanwhile, bonds stumbled as U.S. Treasury yields rose.
Equity markets marched higher in the first quarter of 2021. While "meme stocks" like GameStop occupied headlines, broadly diversified investors enjoyed a 5.1% return from global equities, as measured by the MSCI All Country World IMI Index.
Size and value premiums (the return spread between Small vs. Large companies and between Value vs. Growth companies) were positive across many global markets. Energy and financial sectors were the best performers overall and led the value stock charge. Looking back one year, just after the 2020 market bottom, small value stocks have outperformed large growth stocks by 35% globally and equities have risen 60%. In addition, both large and small cap value stocks outperformed their growth counterparts in the first quarter of 2021. Small value stocks returned 22.9%, outperforming large growth stocks by 23.0%
The varying returns across asset classes (Value vs Growth, Large vs Small, U.S. vs International) continue to teach us that markets are difficult to predict and right when you feel that one asset class will be the front runner forever, an unexpected change will happen and performance will go in a different direction. The varying returns between Growth and Value has reinforced our belief that staying the course, rebalancing your portfolio, and managing from a tax perspective will give you the best chance to reach your objectives.
For more specific information on the past quarter's market performance, please download our Q1 Market Review.
Please feel free to reach out with questions and concerns. We are here and ready to help guide you through these difficult times.
Schedule a call with us today to create a plan for your investments.