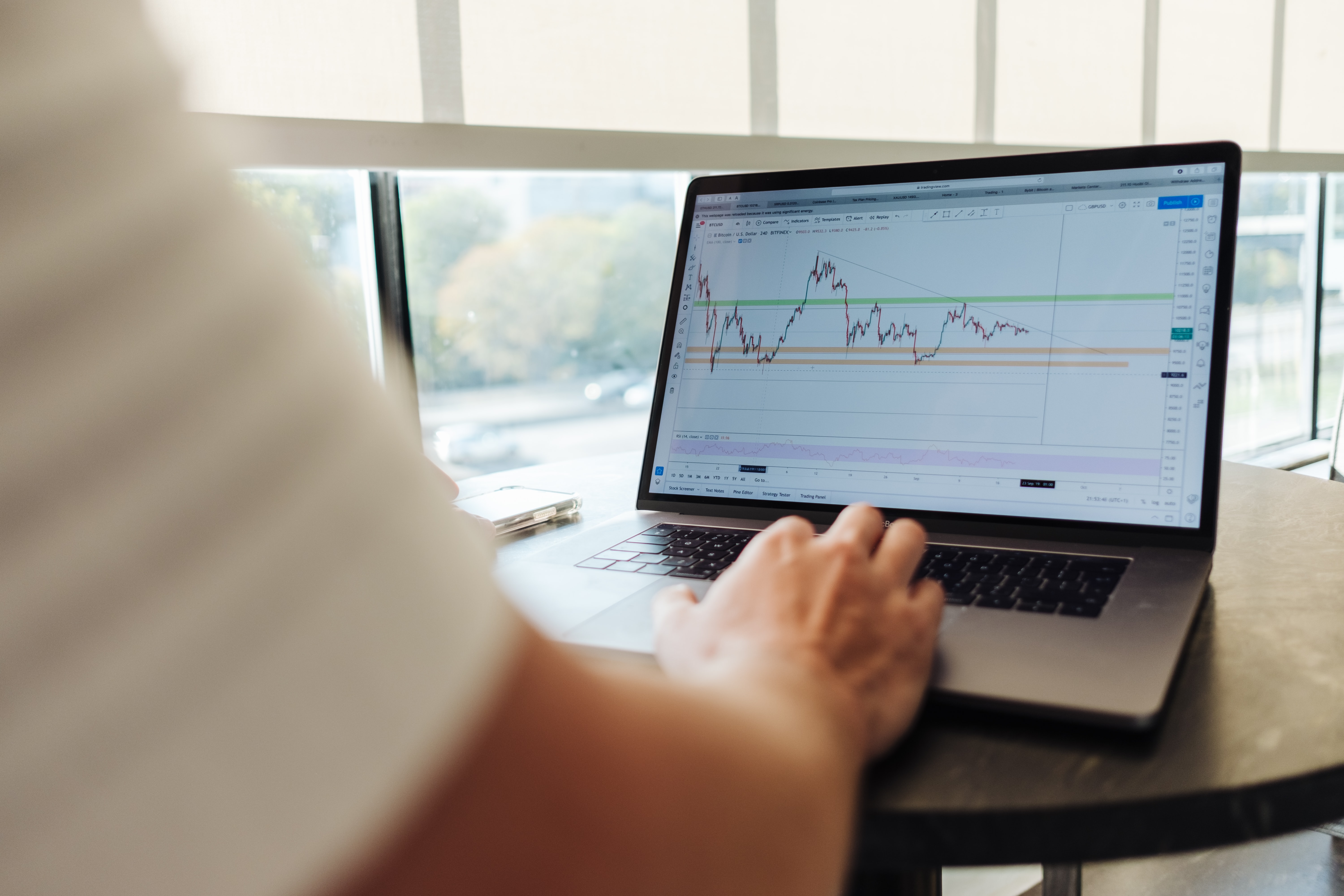 Overall stocks across all asset classes rose for the quarter, as they continued to recover from the sharp sell-off that we saw as the result of the Coronavirus concerns in the first quarter. Emerging Markets was the top performing asset class followed by U.S. Large Growth Stocks, which have outperformed for the year.
The Large Growth stocks continued to benefit from the outperformance of a handful of technology stocks, which now represent close to 25% of the S&P index.
Concerns over the continued outbreak of the Coronavirus and the uncertainty around the presidential election remain high. Despite the continued uncertainty our perspective remains long-term, believing that equities will continue to reward us with higher returns for accepting the risk of uncertainty. And, as we have indicated before, any attempt to side-step or "time" the market or predict which sectors and or geographical areas will perform best, will likely be detrimental to the longer-term performance of your portfolio.
Here at Bay Point Wealth we continue to work to improve our processes and strive to provide an exceptional investment experience for our clients. We have completed the merging of the two companies, Bay Point Wealth and JSK Financial Services and are excited to have Lyn Dippel, CFP®, J.D. onboard and operating at full capacity. We are making enhancements to our website and improving our technology.
We appreciate sincerely the trust and confidence have placed in Bay Point. As always, we are available to discuss any questions or concerns you may have.
For more information on the past quarter's market performance please download the full Quarterly Market Report.
Please feel free to reach out with questions and concerns. We are here and ready to help guide you through these difficult times.