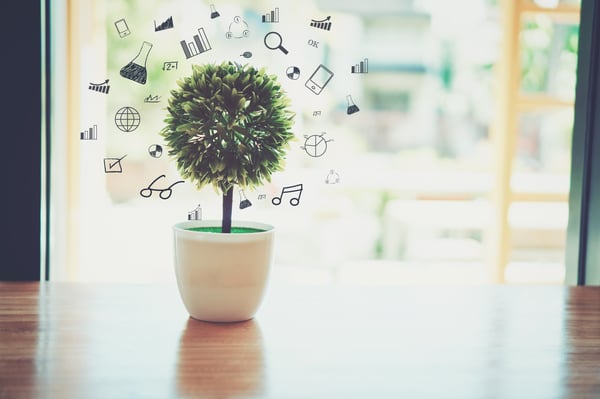 Equity markets around the globe posted positive returns this quarter. Looking at broad market indices, US equities outperformed non-US developed and emerging markets. Value stocks outperformed growth stocks in emerging markets, but underperformed in developed markets, including the US. Small cap stocks underperformed large cap stocks in all regions. REIT indices underperformed equity market indices in both the US and non-US developed markets.
For more detailed information on the markets, download our Quarterly Market Review.
We are here to help you maintain a disciplined approach towards your investments and help you reach your financial goals and objectives.