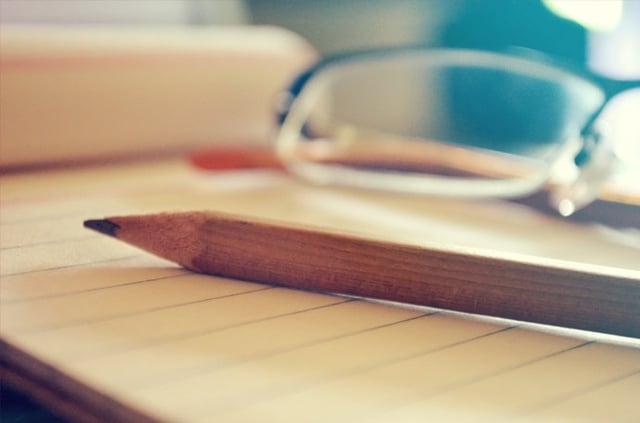 As we wrap up tax season and Q1 comes to a close, we are reminded how important tax planning is to an overall financial plan.
Making the most effective retirement contributions, investing in tax efficient portfolios, distributing assets in a way that minimizes taxes, and taking advantage of current tax code can increase the overall return of your portfolio by minimizing the cost of tax.
We're here to help our clients, not just when your taxes are due, but year-round as their situation changes, new policies are released, and questions emerge.
If you'd like to review the market's performance in depth, download our Q1 Market Review.