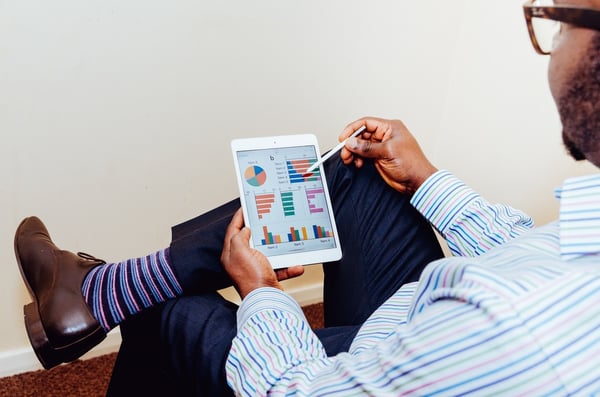 After experiencing significant losses in the 4th Quarter of 2018, investors that maintained discipline and patience benefited from a significant recovery during the first quarter of 2019. Equity markets delivered positive returns; the S&P 500, Russell 2000 and MSCI All Country (ex USA) World Index delivered returns of +13.65%, +14.58% and + 10.31%, respectively.
The news headlines (trade with China, increasing interest rates, Brexit, tax refunds, etc.) of the 4th quarter led many investors to believe that positive returns would be unattainable in the future. However, despite the continued domestic and global news, the markets delivered positive returns. Even though negative newscasts are disappointing and worrisome, investors should not abandon their investment philosophy at potentially inopportune times. While the odds of realizing a positive return are never guaranteed, they are decidedly in your favor and increase the longer you stay invested. In summary: ignore the news and stay the course.
As we finish up another tax season, we hope the new tax laws worked in your favor and you were able to take advantage of the money saving opportunities that qualified retirements plans such as, IRAs, Roth IRAs, Company 401(k)s, and profit-sharing plans provide. These savings vehicles help you maximize your wealth by decreasing your tax liability and allowing the funds to grow tax-deferred or tax free. If you have any questions about how qualified retirement plans can help you maximize savings, please reach out.
If you want to read more about Q1s markets, you can download our Quarterly Market Report.