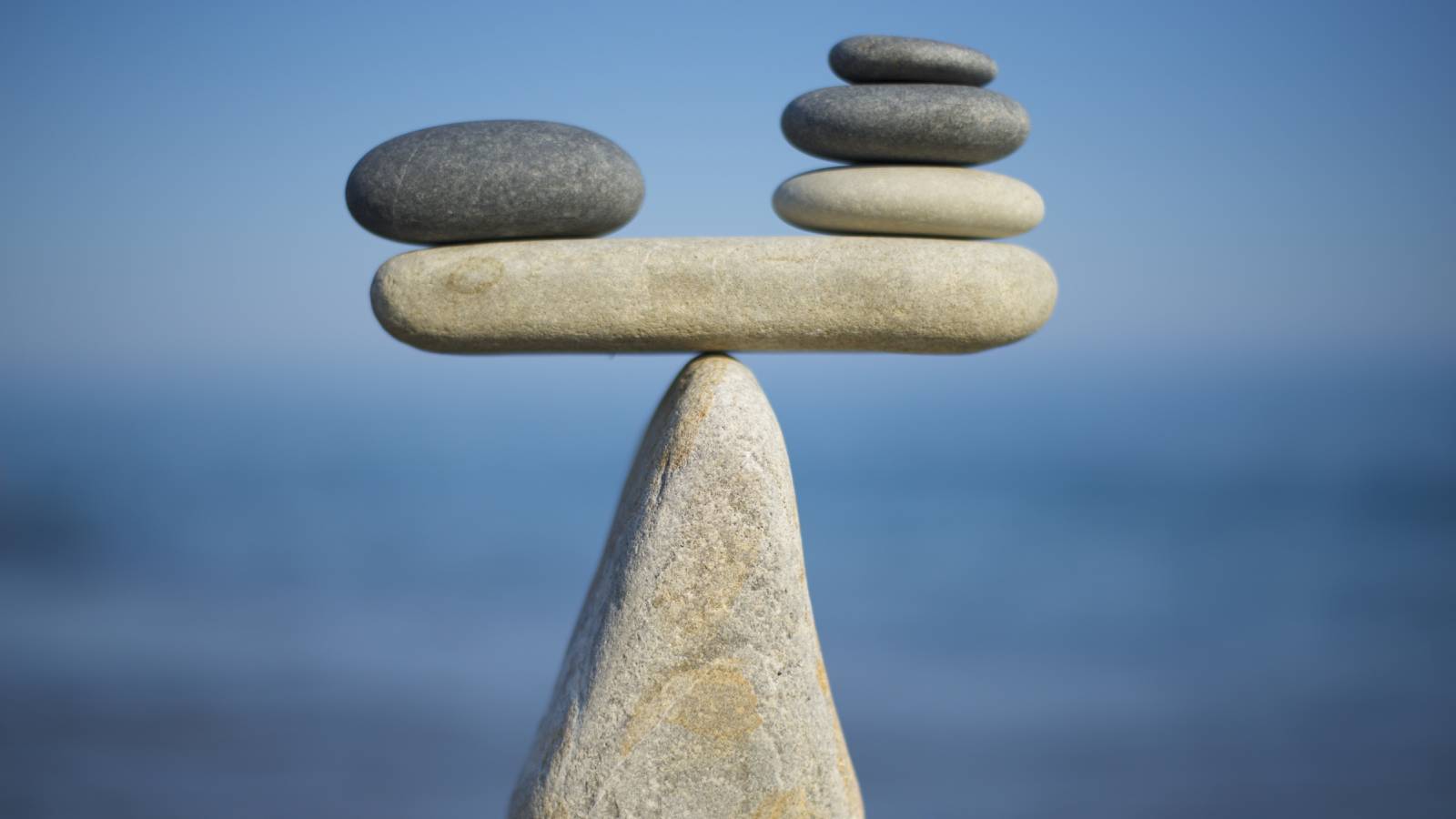 Are you intrigued by the idea of investing with a purpose—simultaneously growing your personal wealth while supporting social and environmental causes? If so, you're not alone. For the past few years, the concept has been steadily gathering steam among individual investors of all ages.
If you're just starting to investigate this investment approach (which includes socially responsible investing and its variants—impact and ESG investing), you might be wondering about the reasons behind its appeal and if there are any downsides to it. In this article, we'll cover the pros and cons of socially responsible investing, as well as some tips to keep in mind should you decide to allocate assets in this way.
Socially Responsible Investing: Pros & Cons
Benefits of socially responsible investing include...
Competitive Returns
It used to be that you had to sacrifice investment returns in order to invest this way. In the early days, socially responsible investing meant that industries deemed "bad" were off-limits, which led to somewhat lopsided portfolios.
To some degree, socially responsible investing has evolved into impact investing and ESG (environmental, social, and governance) investing, so it's no longer the case that your portfolio has to suffer. ESG leaves the door open to all types of companies but prioritizes those committed to improving society in the three above-named areas. In order to make it into the portfolio, these companies must also have strong fundamentals and meet the same criteria for positive upside return potential that you would find in a standard non-ESG fund. Additionally, performance data so far seems to bear out that companies that adopt ESG policies are in many ways better positioned for future challenges and experience fewer operational crises—which in turn leads to better returns. One analysis revealed that six out of 10 sustainability-focused funds delivered higher returns than equivalent conventional funds over the past decade; another study showed that similar funds strongly outperformed the competition in early 2020, when the COVID pandemic hit.
Dual Rewards: Profit & Purpose
While you could always avoid investing in companies that are contrary to your values, now it's equally as easy to identify groups of companies that align with your passions and actively support them. The idea of "doing well by doing good" appeals to many people who feel strongly about particular causes.
Arguments against socially responsible investing include...
Challenges In Selecting The Right Funds
There is no single definition of what constitutes a so-called "socially responsible company;" the concept is subjective. As a result, there are plenty of ways to rate and rank these companies. This presents a challenge for ESG investors, who may even find conflicting ratings on companies provided by different ratings agencies. Efforts are currently underway to try to bring more standardization to the ratings industry, but until then, it's helpful to enlist an experienced financial advisor to identify and analyze the funds that best align with your goals.
Higher Management Fees
A common argument against socially responsible investing is that fund managers tend to charge more in fees than they would for conventional funds—a fact that can negate higher returns. These higher fees are due to the fact that identifying companies that are a good fit for a particular portfolio requires more research and special screens. Now, thanks to greater investor demand, there are more analysts who specialize in this area, more ESG-related information available from companies, and better screening and rating systems—all of which has brought the price down.
A Few Tips For ESG Investing
If you're considering dipping your toe into ESG investing, here are a few tips to keep in mind:
1. Consider your existing investments.
Before adding new companies to your portfolio, think about how your ESG investment would fit in. Be sure you're not overinvesting in a particular industry or asset class, and rather than investing in individual companies, we recommend ESG mutual funds. They are naturally diverse, and all holdings have been vetted by experts who are not only skilled at screening but also understand what makes a solid investment.
2. Choose ESG funds carefully.
ESG funds are not all the same, so read the prospectus to understand the criteria for which the manager is screening and how that screening is done. Also, evaluate the fund's past performance (unless it's brand new). A trustworthy financial advisor can help identify funds that match your requirements and point you in the right direction.
3. Review the fund periodically to see if your investment is making a difference.
To see if your ESG fund is actually having as positive of a societal impact as you expect, ask to see the aptly-named impact report. Impact reports cover topics like shareholder engagement, carbon footprint, and gender diversity on the Boards of the companies included in your fund—all of which allow you to evaluate the impact you're having as an investor. ESG funds may periodically release an impact report, or you can request one from the fund managers.
Intrigued by the benefits of socially responsible investing?
If you've weighed the pros and cons of socially responsible investing and would like to know how to get started, Bay Point Wealth can help. Our primary purpose is to improve the lives of our clients, many of whom see investing as a vehicle for doing good in the world while growing their personal wealth at the same time. We have experience evaluating ESG funds and working with impact investors, and we'd love to talk with you about your personal passions. Schedule a call with us today, and let's get started!