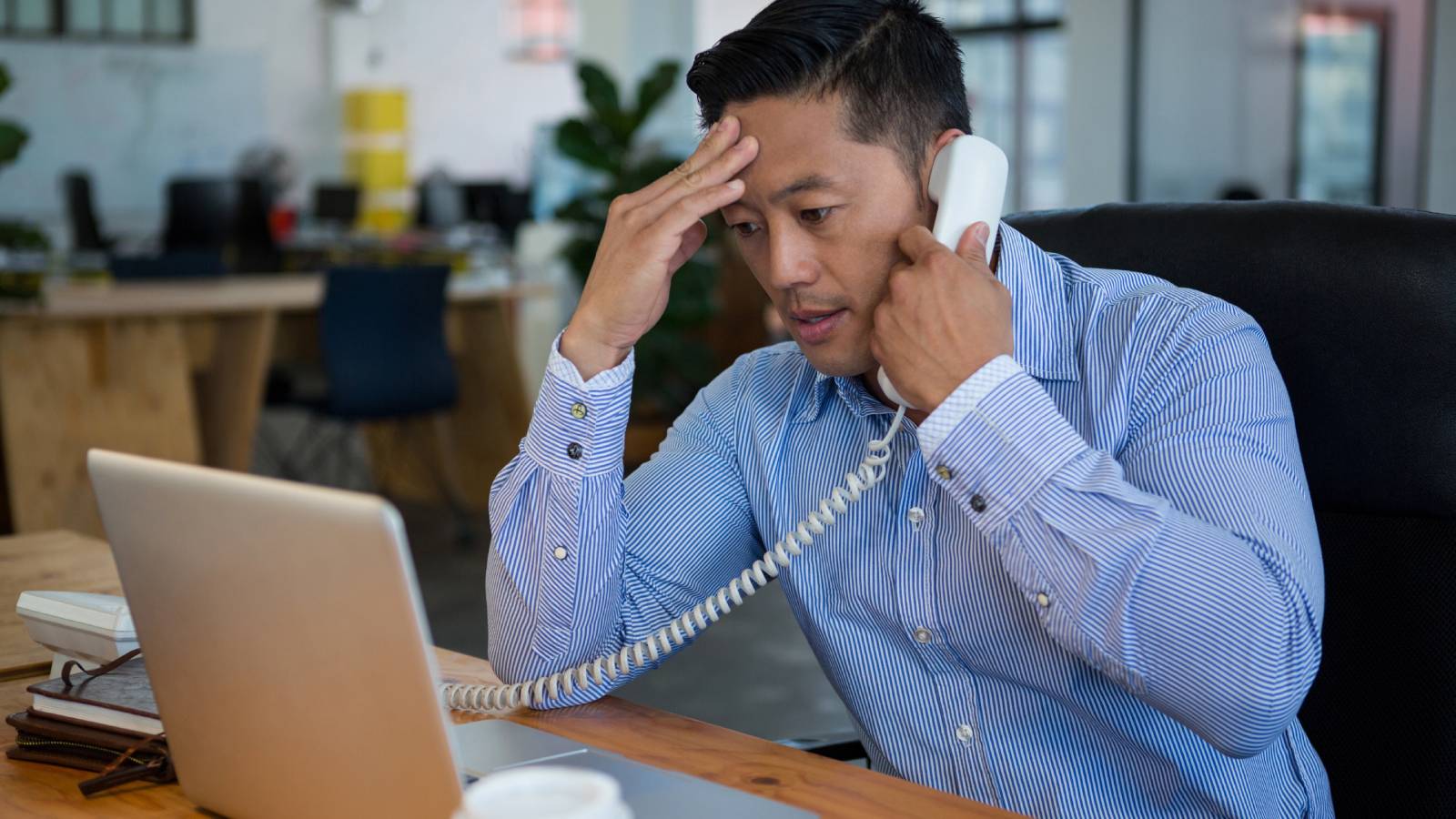 When it comes to managing your money, you need a financial advisor who understands your current situation, as well as your future goals. You must be able to trust that person to help you make the best possible decisions for you and your family.
It's crucial to research the primary financial planning issues to consider, including problems with financial advisors, so you can avoid these pitfalls. In this blog post, we'll discuss the five most common financial advisor problems.
5 Common Problems With Financial Advisors
Choosing the right financial advisor can be difficult. While most advisors have good intentions, sometimes clients unfortunately hire a financial advisor who makes poor investment decisions or other questionable choices that have negative ramifications at tax time. To avoid these issues, always do your homework about a particular financial advisor upfront.
Read on to learn the five most common financial advisor problems.
1. The advisor has a one-dimensional focus on financial planning.
Think about this scenario: You're considering retiring and concerned about having enough income to support your lifestyle at that time. If your financial advisor focuses only on the concern of immediate income replacement without looking at your full financial picture, this is a red flag.
A seasoned advisor will work with you to create a well-rounded financial plan that includes investments, taxes, insurance, and estate planning. This approach ensures you're maximizing your wealth in a way that supports your current lifestyle and future objectives.
2. The advisor offers vague answers to your questions.
While you shouldn't expect a financial advisor to immediately answer every question, you should expect a direct response, even if it's, "I'm not sure. Let me get back to you." If an advisor can't locate answers to your questions relatively quickly or doesn't have a trusted circle of experts on whom to call, consider finding someone else with a deeper knowledge base and network.
Additionally, a financial advisor should always be able to answer the question of how they are paid. If they receive a commission for selling financial products to you, you need to know so you can decide if you feel confident that they'll always put your interests ahead of their own.
3. The advisor's industry credentials are difficult or impossible to verify.
Anyone can call themselves a financial advisor, so be sure to seek out a professional with proven industry credentials, such as the Certified Financial Planner (CFP®) designation. This credential ensures the financial advisor is licensed and held to fiduciary standards, including being required to avoid conflicts of interest.
Another desirable credential for financial advisors is the Chartered Financial Analyst (CFA) designation.
4. The advisor doesn't ask you many questions—or the right kinds of questions.
You have to be able to rely on your financial advisor's expertise. For example, if you tell them you don't want to hold any risky stocks, they shouldn't simply agree, even if that's the answer you want to hear.
Instead, this type of situation should be a financial advisor's opportunity to ask you specific questions. For example, they should ask about the reasons behind your decision, the goals you want to achieve, the risks you are willing to take, and more. It's the advisor's responsibility to understand your feelings and concerns about investing to ensure you have the information you need to make the best possible choices.
5. The advisor doesn't discuss tax planning in your conversations.
Working with a financial advisor who misses tax deduction or deferral opportunities can be very costly to you. Some advisors even make recommendations that work against you from a tax planning perspective. For example, if you're trying to pay down your mortgage and your advisor recommends using your individual retirement account to do so, this isn't a wise decision because there are likely more tax-efficient options available to you.
Avoiding Financial Planning Problems
To avoid these common problems of financial planning, choose a fee-only, fiduciary financial advisor with a CFP designation. This criteria ensures that the advisor doesn't take commissions, meaning they won't try to sell financial products to you. In fact, they're legally obligated to put your needs before their own.
Bay Point Wealth Puts You First
We always say that the client is the most important person in the room—but this is more than just a saying. You can be confident that we'll ask the right questions and we'll listen to understand your financial circumstances, so you gain the most value possible from your personalized financial plan. At Bay Point Wealth, we pride ourselves on taking the time to know our clients and their families, and we even have a few backyard barbecue invitations under our caps.
If you're ready to work with a team that values both conversation and crunching numbers, schedule a call with us today.