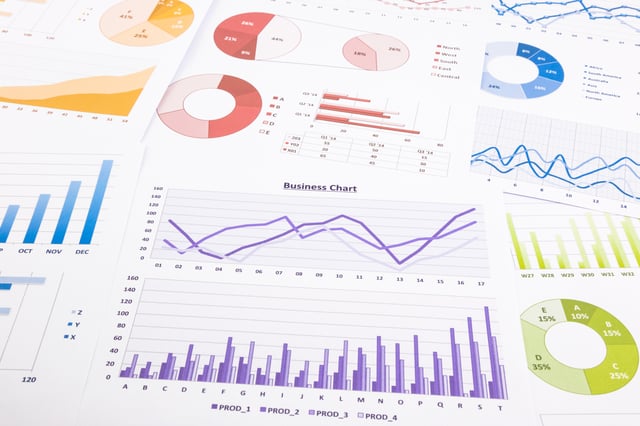 In 2016, the US market reached new highs and stocks in the majority of developed and emerging market countries delivered positive returns.
We began the year with anxiety about China's stock market and economy, falling oil prices, a potential US recession, and negative interest rates in Japan. US equity markets were in steep decline and had the worst start of any year on record. The markets began improving in mid-February through midyear.
Many investors may not have expected global stocks and bonds to deliver positive returns in such a tumultuous year. This turnaround story highlights the importance of diversifying across asset groups and regional markets, as well as staying disciplined despite uncertainty.
Check out our 4th Quarter and Annual Market Review for 2016 to take an in depth look at market summary and performance, plus a special summary and discussion of The Power of Markets.
We believe one should pursue an investment strategy that efficiently and effectively harnesses the extraordinary collective power of market prices. That is, an investment strategy that uses market prices and the information they contain in its design and day-to-day management. In doing so, an investor has access to the rewards that financial markets make available to providers of capital.
Want more?