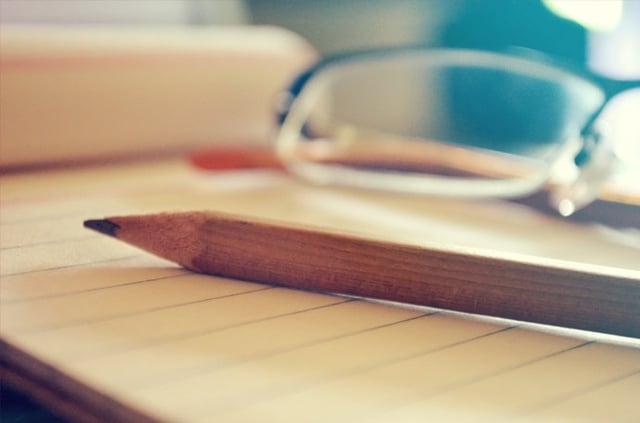 In the third quarter the market mostly recovered from the Brexit news and the new concern on investors minds' seems to be the upcoming vote.
With the presidential election about one month out, there's an almost constant feed of media coverage. A common question investors ask is whether the result of this year's election will result in a likely or patterned outcome in the market. We believe that making investment decisions based on the outcome of presidential elections is unlikely to result in reliable excess returns for investors. At best, any positive outcome would likely be the result of random luck and at worst, it could lead to costly mistakes. There's no reliable correlation for predicting market performance during a presidential election.
With this in mind we recommend to our clients that the best approach is to have a long-term plan in place and do your best to use the constant media coverage of the election to make an informed voting decision and not to predict the market's reaction to our next president.
If you'd like to keep reading about how the 3rd quarter performed, you can access our in depth quarterly portfolio update here.