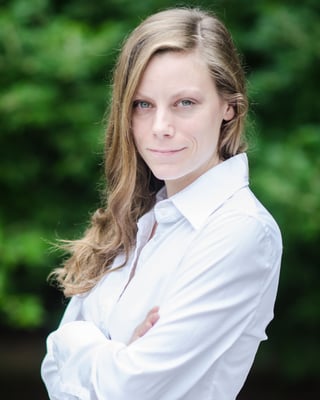 We are proud to announce that JSK Financial has expanded! We are now offering financial services in Asheville NC with Samantha Winogrond as our newest Advisor. Samantha is a CPA and has been providing tax advice supporting our clients in the MD office and nationwide. With the firm and her registration as an Investment Advisor in Asheville NC official, we are very excited to be able to work with clients in NC!
Samantha has been in the financial services industry for 10 years, providing tax and planning advice for individuals and small businesses. She was raised in MD where she earned her MBA and worked with Jim at the 5th largest accounting firm in the country. After that, she owned and operated a business in the US Virgin Islands before moving to Asheville, NC and reconnecting with Jim.
We're looking forward to reaching more people and providing well rounded and integrated advice to Asheville!