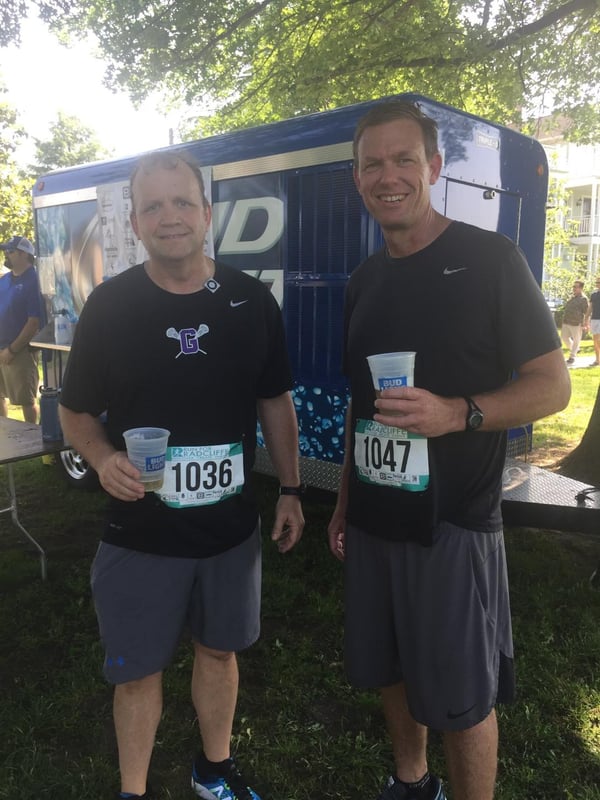 Every child deserves a chance to learn and succeed. This past Memorial Day weekend,
Jim
participated in the
Chestertown Tea Party Distance Classic Run
! The annual Chestertown Memorial Day 5k supports educational programs for children who suffer from learning disorders such as dyslexia, ADD/ADHD, executive-function disorders, and speech and language disorders.