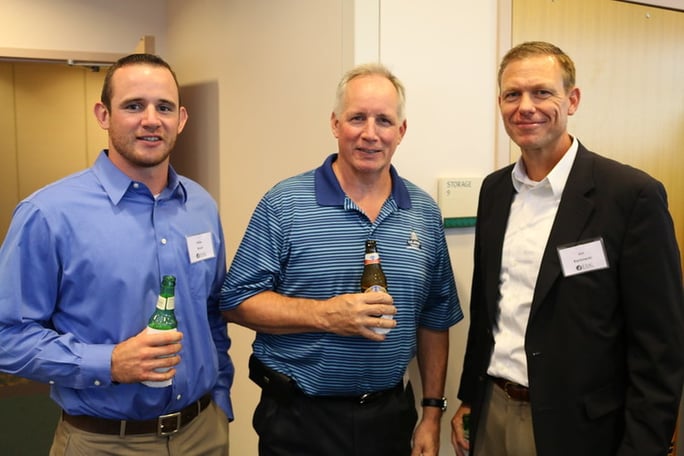 It's the 9th year Fish for a Cure has committed to raising funds to support finding a cure for cancer and we're excited to be involved.
With the 2015 tournament approaching, we are close to reaching our pledge of $1,000,000 and we're not stopping there!
Want to get involved? You can Register for the tournament, or Help a Boat (especially Jim's!) reach their goal!