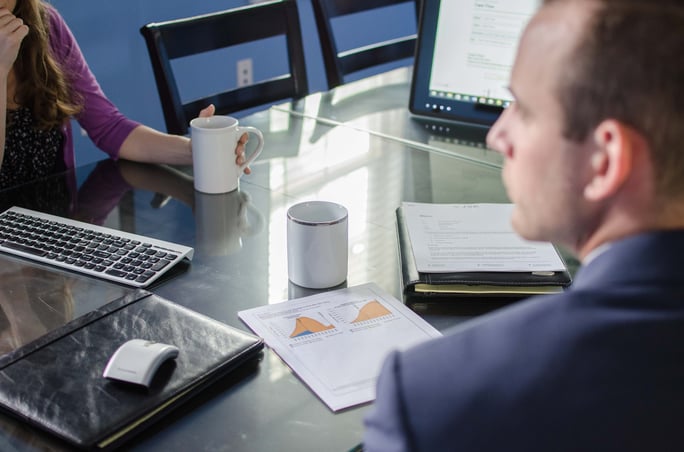 During the second quarter, financial markets were mostly positive until the Brexit news increased market volatility. This event and the upcoming election make many investors uneasy, but we maintain the belief that having a financial plan in place and a disciplined, well diversified portfolio is still the best way to proceed during market turbulence.
It is a good opportunity to take the time to review your current plan and make sure it aligns with your long-term goals.
To take a look at our in depth market review for the 2nd Quarter, please click below for instant access.