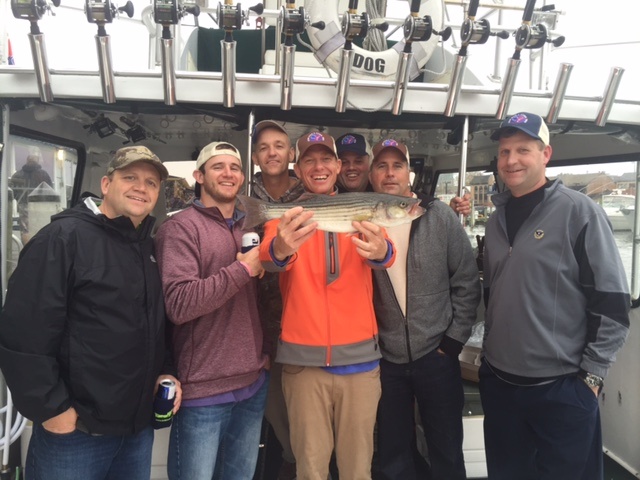 Fish for a Cure just completed another great year for a good cause.
The event kicked off Wednesday with the Captain's Party, where the rules were reviewed and captains and anglers heard personal stories from cancer patients and relatives. They shared their experiences at the AAMC DeCesaris Cancer Institute and how Fish for A Cure has directly affected their lives. It was a great event and Jim was so happy to share it with his son for the first time.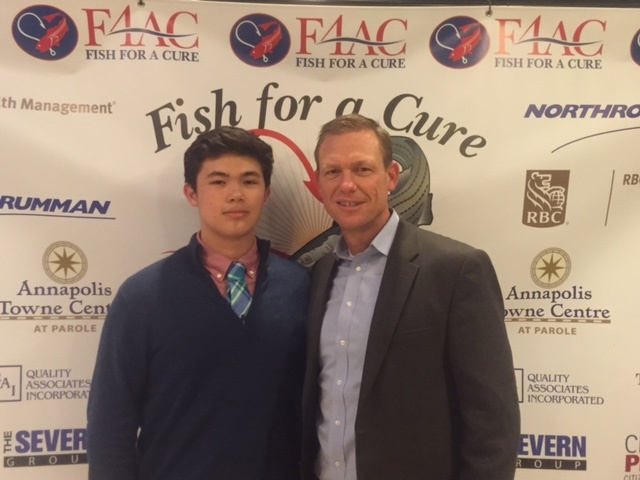 After a great day of fishing on Saturday, Fish For A Cure reached its goal of raising $1,000,000 in cumulative funds for the AAMC DeCesaris Cancer Institute! JSK Financial Services is very proud to be associated with such a great event.
With the effort of many great people and very generous donors, the tournament has grown from 15 boats and $7,000, to 70+ boats and raising hundreds of thousands of dollars per year!
We want to thank everyone involved for another successful year!