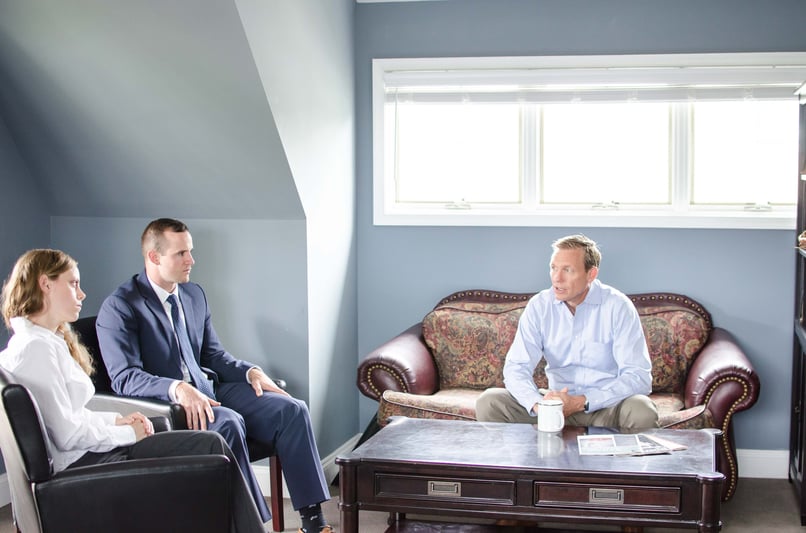 I have exciting news to share with you.
Over 3 years ago I set out to establish a firm that would provide great value, excellent service, and expert advice to clients who care about their future.
I'm grateful this adventure has been successful, and it's thanks to great clients.
To continue growing and providing hands on service, I have added some new team members who share my passion and desire to help people like you.
I would like to introduce:
Samantha Winogrond – Tax Services
Ginger Vance – Client service
I am also happy to announce I have updated the look of our company and website- the same great service, the same trustworthy brand, but an entirely new look! Please, take a look around.
The new website will become an integral part of our business by providing education, information, account access, and financial planning tools. I welcome your feedback and any ideas you have about how we can serve you better. Keep a look out for frequent posts on this blog! While you're at it, follow us on twitter for news, helpful tips, and everything finance.
What questions do you have? What kind of posts would you like to see on this blog? Leave a comment below!