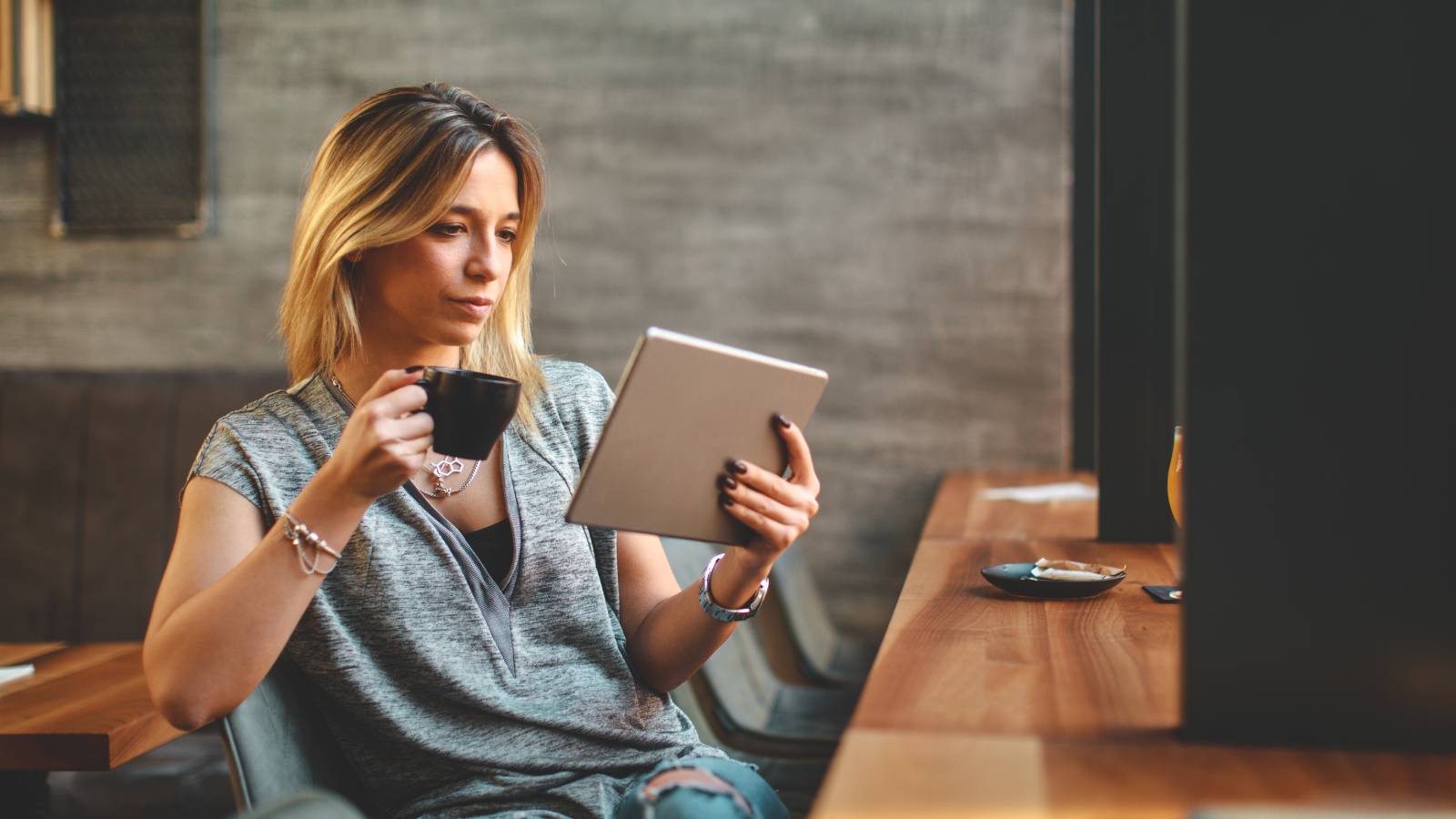 Choosing a wealth manager is an important decision that requires your time and effort. This choice has the potential to impact the course of your financial future for better or worse, so it's crucial to make your selection wisely—but don't worry, the process doesn't have to be complicated!
In this article, we'll share our top four tips for how to pick a wealth management firm. These simple tips can also serve as criteria to compare wealth managers as you go through the evaluation process.
How To Pick A Wealth Management Firm
4 Tips For Choosing A Wealth Manager
Your journey to wealth management doesn't have to be stressful. Use these four tips for choosing a wealth manager like a checklist, and you'll be on the right track.
1. Find a fiduciary, fee-only firm.
You need assurance that your financial advisor has your best interests in mind when managing your money, including that they're not bound by any conflicts of interest. This is why it's essential to work with a licensed fiduciary. The fiduciary designation means a wealth manager has a legal duty to make decisions and take action with your needs as their top priority.
It's also important to find a fee-only firm where advisors don't earn commissions for selling financial products. Instead, these firms usually receive compensation based on an hourly rate, fixed fee, or a percentage of the value of the assets they manage for you. This payment structure means you'll never have to question your wealth manager's motives for recommending a particular product.
2. Seek out a firm that will look at your entire financial picture.
Part of knowing how to pick a wealth management firm involves looking for an advisor who takes a big picture approach to financial planning. When you compare wealth managers, pay attention to whether they focus on three main areas: financial planning, investments, and tax planning.
This comprehensive approach is key to designing a personalized financial plan that will grow your wealth while reducing your tax burden (because no one wants a hefty tax bill, especially if it can be avoided!).
3. Choose a firm whose investment philosophy aligns with yours.
Financial advisors take different approaches to investing, so it's essential to look for someone whose investment strategy fits your unique circumstances and objectives. For example, some wealth managers take an active approach, selecting investments based on current market conditions with an aim to generate returns. Alternatively, other advisors use a passive approach, buying and holding stocks to see how they perform over time. In addition to how your investment accounts are managed, you should consider the products used, such as individual stocks, mutual funds, exchange traded funds, annuities, and others.
At Bay Point Wealth, we take a hybrid or balanced approach to investing that considers your risk tolerance level, cash needs, and future goals. Rather than making changes to your portfolio based on the market, we make proactive adjustments based on your financial situation and seek tax savings opportunities.
4. Look for a firm that is proficient in tax planning.
The subject of taxes has come up a few times now throughout these tips—and for good reason. Tax planning is one of the most essential components of a financial plan. Choosing a wealth manager who understands how to minimize your tax burden will enable you to be strategic about the types of accounts in which you save money and when you withdraw the funds.
Find a financial firm with Certified Public Accountants as part of the team who can integrate tax planning with your overall financial plan—and who stay up to date on ever-changing tax law.
Wealth Management Focused On You
In addition to evaluating a firm's financial prowess, it's crucial to seek out a financial advisor who will always have time for you and help educate you, so you have the knowledge to make the best possible decisions for your financial future.
At Bay Point Wealth, we take pride in our commitment to building strong relationships with our clients. Don't just take our word for it, though. Schedule a call with us, and be sure to ask lots of questions, so you can decide if we'll be a good fit for you.