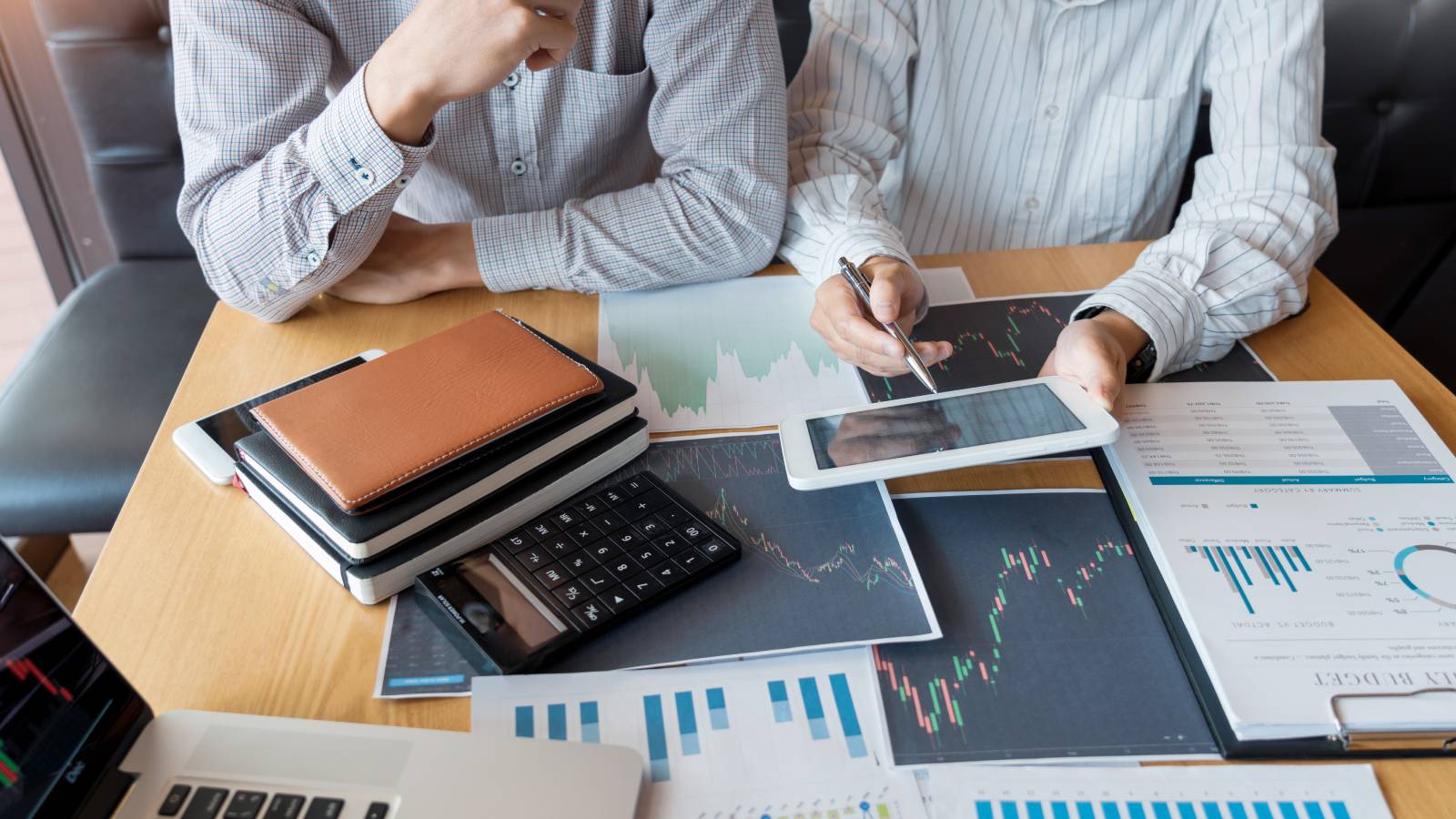 As a high net worth individual, you may face unique challenges when it comes to investing, regardless of whether your assets are liquid (such as stocks and bonds) or non-liquid (such as residential or commercial real estate). This is why it's important to work with a fee-only wealth management firm that understands high net worth investing strategies and takes a big picture approach to financial planning—including asset protection, tax and estate planning, and insurance.
In this article, we'll explore three investing strategies for the high net worth investor, so you can decide which may be a good fit for you.

3 High Net Worth Investing Strategies You Need To Know
1. Traditional Asset Class Investing
As a high net worth investor, you have the opportunity to take advantage of more esoteric and less liquid investment strategies. However, you will still find that a typical investment portfolio of the wealthy has traditional asset classes, such as publicly traded stocks and bonds, at its core.
Careful considerations should still be made as to the cost and tax efficiency of these investments, so be sure to talk to your financial advisor about the best approach for you when it comes to traditional asset class investing.
2. Hedge Fund Investing
Hedge fund investing is another common high net worth investing strategy and includes a broad range of tactics. The important points to remember are that hedge funds (or pooled funds) carry unique risks, they're often limited to accredited investors, and they have higher management fees.
The best investment firms for high net worth clients will always ensure you're aware of the risks associated with hedge funds. For example, when you invest in a hedge fund, you generally don't gain much insight into the contents of the fund. However, in the world of investment management, that's actually an advantage of this strategy because it gives managers and their clients an edge in the market.
Leverage—such as borrowed money—is often used in hedge fund investing in an attempt to earn higher returns, which can sometimes work against you. As long as you have substantial assets and don't anticipate needing capital in the short term, though, this shouldn't be an issue for you.
3. Private Investing
In an investment portfolio of the wealthy, you'll also often find private investments, such as a direct financial contribution to a startup company in exchange for equity in the business. This strategy is known as angel investing, and like hedge fund investing, it carries risk. In this case, the risk is due to the precarious nature of startups, which have a failure rate of roughly 90%.
Private investing strategies for the high net worth investor also commonly include real estate. Residential real estate like rental properties or condominiums, and even commercial real estate like office space, are attractive investments for high net worth individuals—either on their own or as a joint venture with another investor.
Again, the best investment firms for high net worth clients will note the risks associated with real estate investing, such as the fact that your investment has the potential to go to zero or that mismanagement beyond your control could occur. You need to consider the extent to which you're comfortable with having your assets allocated into real estate.
A Personalized Approach To Investing
Our team of experts at Bay Point Wealth has the subject matter expertise, the technical competence, and the operational efficiency to manage your high net worth investment portfolio with precision. Even more importantly (we'd argue), we pride ourselves on our level of care for our clients and their families. We understand that every financial situation is unique, and we take a team approach to both financial planning and investment management that considers your entire financial picture and your long term goals.
Interested in putting a plan in place around one or more of these high net worth investing strategies? Schedule a call with a Bay Point Wealth advisor today.