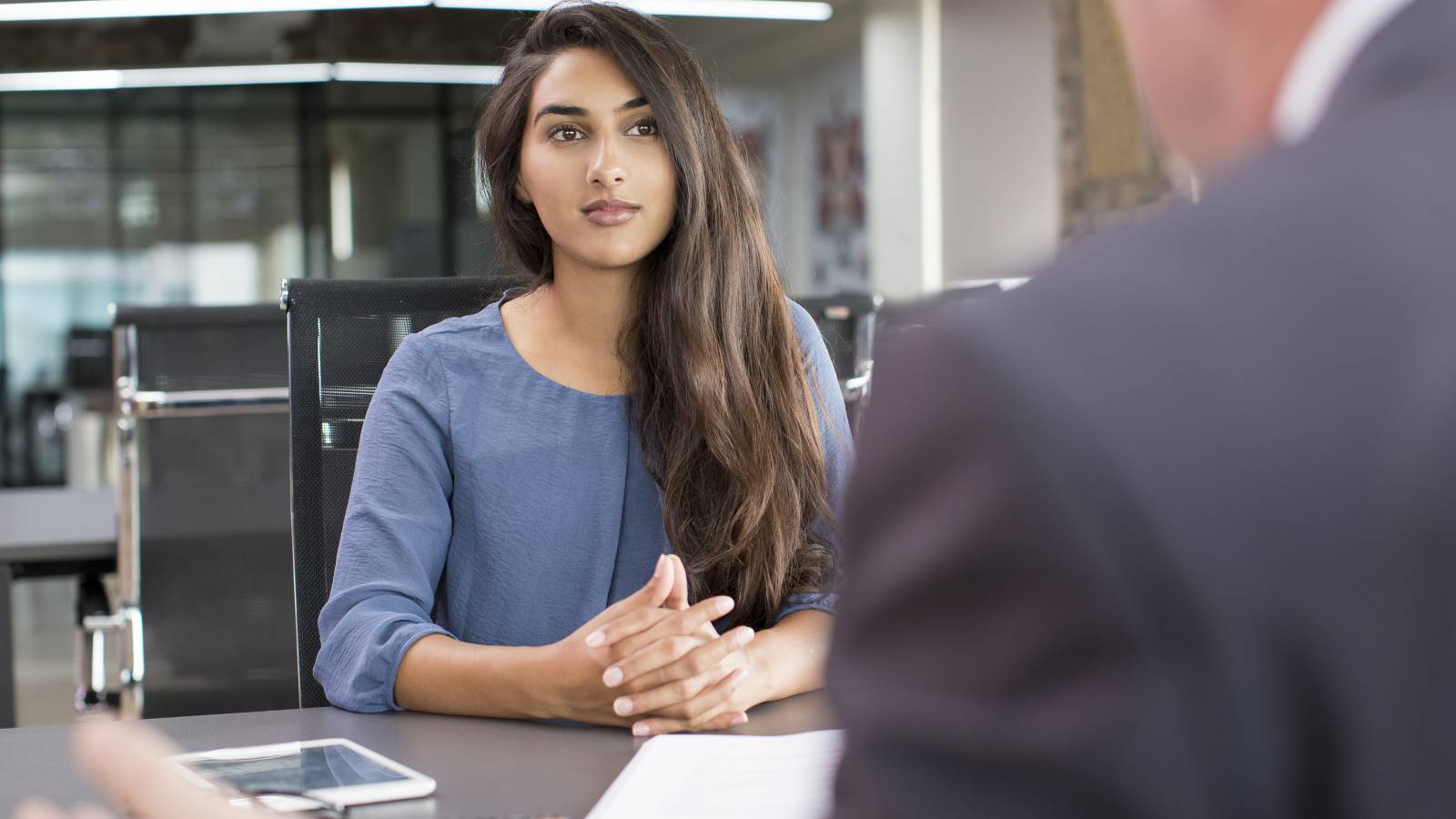 As a high net worth individual with a diverse portfolio of assets, taking the complexity out of financial planning is crucial to maximizing and preserving your wealth. In this article, we'll explore the nuances of high net worth financial planning, its six main benefits, and the three key steps your financial advisor should cover as part of your HNW financial plan.
Who should seek high net worth financial planning services?
While the definition of "high net worth" can be subjective, your net worth is generally considered high when your net assets total $2 million. Once that number reaches $10 million, you're into "ultra high net worth" territory. This can also depend on the current estate legislation.
Typically, individuals with a high net worth either have more than enough wealth to support them during their lifetime, or they fit under this category from an estate planning perspective. Under current U.S. legislation, if the assets included in your taxable estate at death total more than ~$11 million per individual or ~$22 million per couple, that is considered high net worth and falls outside the federal estate tax exemption. However, the exemption threshold is set to roll back to roughly $5.5 million per individual in 2026.
Working with a financial advisor who can help you stay up to date on legislative changes and understand your place on the net worth planning spectrum is key to growing your wealth and safeguarding it for future generations.
Benefits Of High Net Worth Financial Planning
1. Eliminating Complexity In Your Life
High net worth individuals often lead busy lives, both at home and at work. Their financial portfolios tend to include private and corporate investments, properties, and other assets for which they may not be sure of how they are titled (or never updated them).
Prioritizing HNW financial planning and allowing an expert to organize your estate can reduce the stress of complicated circumstances, make your financial affairs manageable, and give you peace of mind. In addition, because some estate planning decisions are irrevocable, a financial advisor can help you weigh all of your options and explain the potential outcomes of each one.
2. Protecting Your Assets And Limiting Exposure To Creditors
Many folks with a high net worth are exposed to liabilities due to the nature of their careers—for example, professionals in fields like medicine or law. If you're in this situation, it's essential to review your assets and ensure they're titled in a manner that would protect you and your spouse from liability in the event of a lawsuit.
Some advanced planning for HNW individuals could include choosing to transfer assets from your estate to an irrevocable trust, such as a grantor retained annuity trust (GRAT) or spousal lifetime access trust (SLAT). Even if you don't work in a high-liability industry, you may opt to be proactive and protect your wealth from legal liability due to an unforeseen circumstance, like a car accident.
3. Minimizing Your Tax Burden
Part of HNW financial planning involves considering how to reduce your tax bill while still in your working years—for example, by deferring taxes and ensuring your investment portfolio is optimized for tax efficiency.
Thinking about how to avoid passing down a large tax burden to your children or grandchildren upon your death is another important piece of the puzzle. Working with a financial firm that has solid relationships with expert estate planning attorneys is key.
4. Maximizing Your Investments
Timing is a foundational consideration for any investment strategy. As someone with a high net worth, time is often on your side because you'll likely have enough wealth to fund your retirement, and often if you do need to draw from your portfolio, the growth of your assets will still exceed the amount drawn for your living needs. This offers you the opportunity to invest more aggressively than you would with a shorter time horizon—and market volatility won't be a significant concern.
5. Passing Wealth Down To Your Heirs
Generational planning is often a major focus for high net worth families. You want to ensure a seamless transition of wealth to the next generation, with as little tax implications as possible. Taking advantage of the annual gifting tax exclusion of $15,000 for each spouse is a smart move when it comes to HNW financial planning.
In addition, you may want to consider continuity planning if you own a family business and wish to ensure it operates smoothly after you exit the company or that certain controls are in place for the new owners.
Designing and incorporating trust planning into your financial plan can help you control and retain assets for yourself and your heirs (as well as protect them from spouses and themselves).
6. Fulfilling Your Charitable Wishes
HNW financial planning can streamline your charitable gifting strategy both during your life and upon your passing. As a high net worth individual, you have many available opportunities and tools when gifting to charity. For example, you could donate appreciated securities, which will minimize your taxes, or create a charitable remainder annuity trust, another way of removing taxable wealth from your estate.
A Solid Approach To High Net Worth Financial Planning
It's essential to work with an advisor to carefully craft your financial plan with your family's needs at the center. The plan should consider your entire financial picture, from investments to taxes to insurance to estate planning, and be updated regularly as tax and estate planning laws evolve.
Here are three key steps to the HNW financial planning process that an advisor should always incorporate:
1. Setting Goals
Seek out a financial advisor who strives to understand your goals and works proactively to help you reach those objectives. An advisor should build your financial plan upon your goals while taking your current financial circumstances into account.
Example: If your goal is to leave $1 million to your children and $1 million to charity in your will, your financial plan should outline which accounts will allocate this money. If you have an individual retirement account (IRA), you'd be better off giving that money to charity since your children may have to pay up to 40% income tax on the funds from the IRA, while the charity would not. This situation describes why a financial plan should always start with your objectives.
2. Organizing Assets
As part of your financial plan, your advisor should know how all of your assets are titled, in which accounts or trusts they are held, how your investments are allocated across your portfolio, and what levels of insurance you hold.
Example: If you have a rapidly growing business that you expect will increase in value, but the entirety of its worth is currently held in your estate, you can sell some of the business to an intentionally defective grantor trust to lock in the current value. Organizing your assets can uncover these kinds of opportunities.
3. Creating A Proactive Plan
A proactive financial plan leverages all of the benefits we discussed earlier in this article, including asset protection, tax planning, investing, generational planning, and charitable gifting. Your financial advisor should pull all of these elements together to help you implement a cohesive, effective plan.
Example: If you are the CEO of a company and expect to take a buyout at some point in your career, proactive financial planning can prepare you for this life event. You'll have a specific time window when you can take tax deductions on your shares, but high net worth clients in these circumstances often approach financial advisors too late. If you're offered $1 million of shares for $1 each when you join the company, you could estimate that you'll be in your role for five years. Then, you can opt to treat the $1 million as ordinary income and pay tax on it now so the rest of the growth is taxed at a long-term capital gains rate. This is called an 83(b) election.
Your Partner In High Net Worth Financial Planning
At Bay Point Wealth, we have extensive experience working with high net worth families and individuals, including business owners and senior executives. We will always seek to coordinate and consolidate your assets in a way that keeps fees, taxes, and other expenses as minimal as possible.
In addition, we're constantly monitoring tax and estate planning legislation to ensure your wealth is protected for generations to come. We're proud to work with expert estate planning attorneys who can handle complex legacy plans. Schedule a call with us today to learn more about how we can serve you.