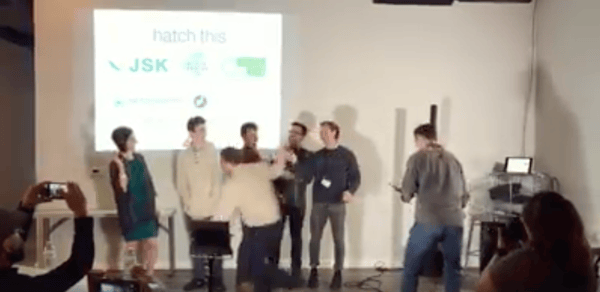 We were so proud to be a sponsor of Hatch This. It was an impactful and elevating event in Asheville, part hackathon, part accelerator. It was the second annual event and drew in over 500 people, resulting in 8 final teams competing for a prize package of over $20,000 in value.
JSK was happy to provide part of that prize package and look forward to supporting the winner, Drew Crawford, Founder of Beesly. Beesly is a virtual data assistant and a retail business intelligence tool identifying needs and opportunities through email, SMS and voice.
Supporting our entrepreneurial community in Asheville is one of our biggest passions and these events are exactly why - bringing together thinkers and doers from all disciplines to a common goal, building each other up.