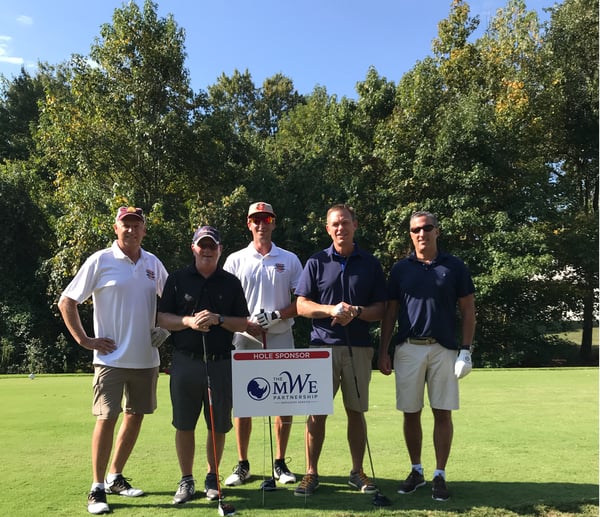 Jim was excited to golf alongside Andy Schindling in the 2nd Annual TCP Golf Tournament. Andy is the Founder & Executive Director of The Complete Player Charity, which aims to support and empower youth through education and leadership programs. This tournament raised $14,400 towards the program and funded sponsorship for 4 of the 6 students who are in need of sponsorship in the program.
TCP's vision is for all kids to feel empowered, equipped, and prepared to take charge of their future and reach their full potential. They focus on middle school students in low income schools and we are so proud to support this cause. We know how important the middle school years are and how impactful positive programs and influence can be at this age and how it can shape a child's future.
If you are interested in sponsoring 2 of the remaining children, you can! It only costs $400 for each child to be involved and you can send a check in the amount of $400, $200, or $100 to TCP at 640 Ravenwood Dr., Glen Burnie, MD, 21060.