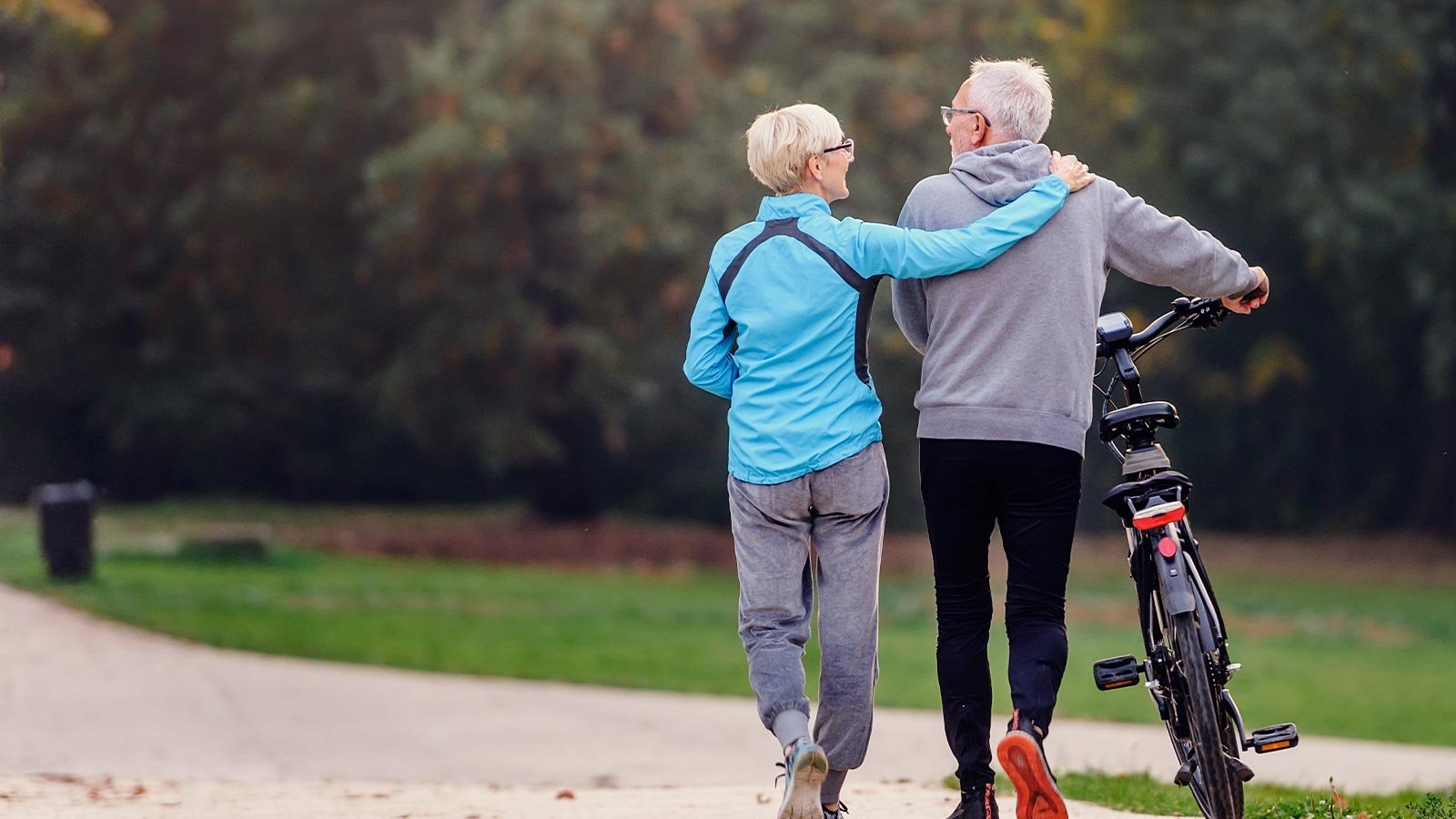 Financial planning can sometimes seem like an overwhelming process, but you can make it more straightforward—and effective—by taking a goals-based approach to wealth management, either on your own or with a financial advisor. Goals-based (or goals-driven) wealth management is a financial planning strategy that puts you in the driver's seat to your future by defining your objectives, then crafting a plan tailored to help you reach those goals.
In this article, we'll explore why goals-based wealth management is a smart approach to financial planning, explain how it works, and offer a few investment goal examples. We'll also explore how we use a goals-based strategy at Bay Point Wealth.
Why choose goals-based wealth management?
Goals-based wealth management allows you to take control of your financial future, instead of simply saving your money and hoping you'll have enough to cover your expenses. (Tweet this!) When you become clear on your financial objectives and create a specific plan to reach them, you'll have a better chance of success. How else would you do it?
There are many different savings account and investment options on the market today, and some offerings may be better suited to your personal situation than others. Before you choose a particular financial account or product, you need to define your goals to ensure that where you put your money today will get you where you want to be tomorrow.
How does goals-based wealth management work?
Your financial plan should be tailored to your needs. If you work with a goals-based financial advisor, they will take the time to understand your goals and will recommend various strategies to help you achieve them. These objectives could include having enough money to cover your fixed expenses, at a minimum, or an option to allow you to spend on entertainment and other discretionary expenses.
At Bay Point Wealth, we also recommend that your wealth management strategy incorporate larger life goals, too. Some investment goal examples are:
Buying a home
Sending your children to college
Saving for retirement
Passing wealth on to younger generations
Starting or selling a business
Paying off debt
With a goals-based wealth management approach, the specifics of your financial plan depend on what's most important to you. For example, if you're saving for your children's education, it's wise to invest in a 529 account or Roth IRA, both of which allow your money to grow tax-free.
In contrast, if you're focused on growing your wealth for retirement, you need to determine how much money you'll have to save and what your growth rate will have to be to arrive at the best investment strategy for you. The more growth you require, the more risk you'll need to take. A goals-driven wealth management plan will take all of these factors into account.
You may have multiple objectives, or your primary objective may change depending on your stage of life. A goals-based wealth management approach can help you balance your primary objective with your other priorities. For example, if you're saving to buy a home, you may still be able to put some money into your retirement accounts to take advantage of an employer match, and to prepare for the future so that when your next goal takes center stage, you'll have already begun to work toward it.
How Bay Point Wealth Can Help You Reach Your Goals
At Bay Point Wealth, we're focused on you. When you work with us, we'll start by asking what's most important to you so we can fully understand your needs and craft a financial plan to help you achieve your objectives. In addition, your Bay Point Wealth advisor will always look at the big picture—which means we'll integrate investment and tax planning into your portfolio. You can grow your wealth faster and hold onto more of it at tax time with our approach.
As a fee-only firm, we're committed to putting your interests ahead of our own, and we don't take commissions. You can trust that when we recommend financial products, it's because they're well-suited to your personal situation and your priorities.
Schedule a call with us today to get started on your goals-driven wealth management plan. We look forward to meeting you!