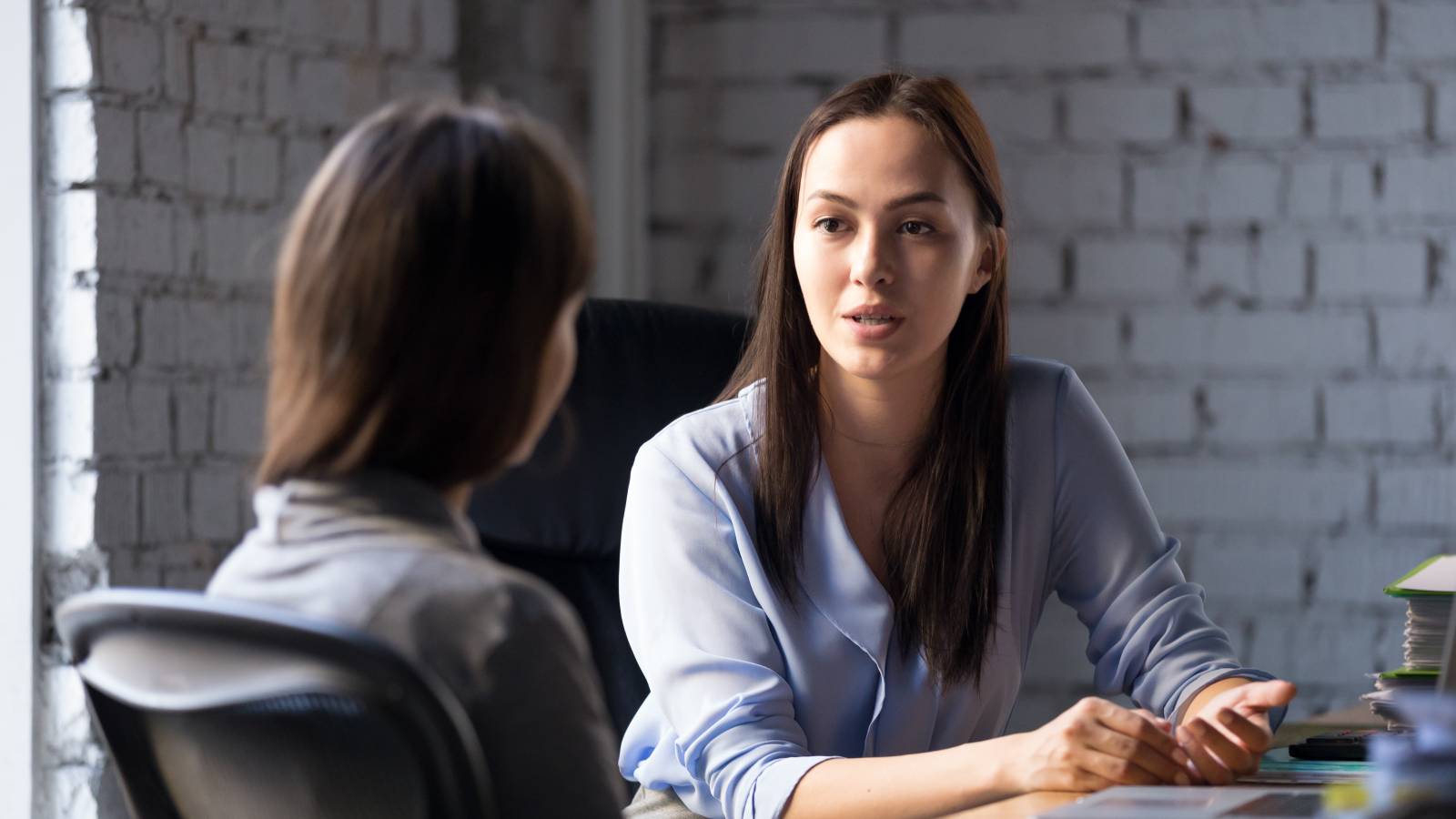 Between their responsibilities at work and at home, many women today are so strapped for time that financial planning is the last thing on their minds. If this sounds like you, you're not alone. However, one of the most important pieces of financial advice for women—whether single or married—is to be proactive and create a plan to reach your individual financial goals.
In this blog post, we'll share our top three tips when it comes to financial planning for women, as well as cover how women can approach life changes from a financial perspective.
Financial Planning For Women: Top 3 Tips
1. Just get started.
The earlier in life you create a financial plan, the better positioned you'll be to achieve your future objectives. Nearly 60% of women leave financial decisions up to their partners. But no matter your current stage of life or marital status, the best time to start planning is now, even if you simply chip away at it one small step at a time.
You don't need any previous financial knowledge to begin working with an advisor—nor will they expect you to know the ropes. You simply need a willingness to learn. Here are some important questions to ask as you evaluate potential financial advisors.
2. Prepare for the unexpected.
Another key aspect of financial planning for women involves accounting for unexpected events, like time away from work. It's essential to ensure you have enough money saved in an emergency fund to cover expenses in these circumstances, so you hopefully won't have to draw from your retirement accounts.
It's common for many women to be responsible for caring for children or aging parents—circumstances that can take them away from or limit their time in the workforce. Having a solid financial plan in place means that even if life events reduce your paycheck, your money can remain secure and continue to grow.
3. Find a financial advisor you trust.
Working with a financial advisor takes the responsibility of financial planning off of your plate. This will enable you to prioritize the most important aspects of your life and avoid burnout, which research has shown affects women more predominantly than men.
It's critical to find a fiduciary, fee-only advisor to manage your finances. This way, you'll know they're legally obligated to act in your best interest, and they'll never try to sell you a product that isn't the right fit for your unique financial situation.
Women And Financial Planning Through Life Changes
Although situations like divorce or the death of a spouse can be incredibly difficult circumstances, having a financial plan in place can help you navigate these challenging times. In both instances, your expenses will likely change, so you'll need to review your income and potentially make adjustments to your current financial plan.
In the case of divorce, it's important to work with a financial advisor who can accurately value your assets. This includes your brokerage and retirement accounts, which are taxed differently and, therefore, should be valued differently. In addition, if you decide to keep your family home, you'll need to consider all of the associated costs to ensure you can cover them.
In the event that your spouse passes away, it's best not to make any big life changes right away, like selling your house or investing any insurance money you may receive. Once you've had time to grieve, find an advisor who can help you understand your new financial circumstances and take as much of the anxiety as possible out of the process.
Bay Point Wealth Offers Expert Financial Advice For Women
At Bay Point Wealth, our team includes financial advisors who specialize in financial planning for women. We can help you take the first step to creating a financial plan that will help you grow your wealth and achieve your goals. Schedule a call with us today to create your personalized plan.