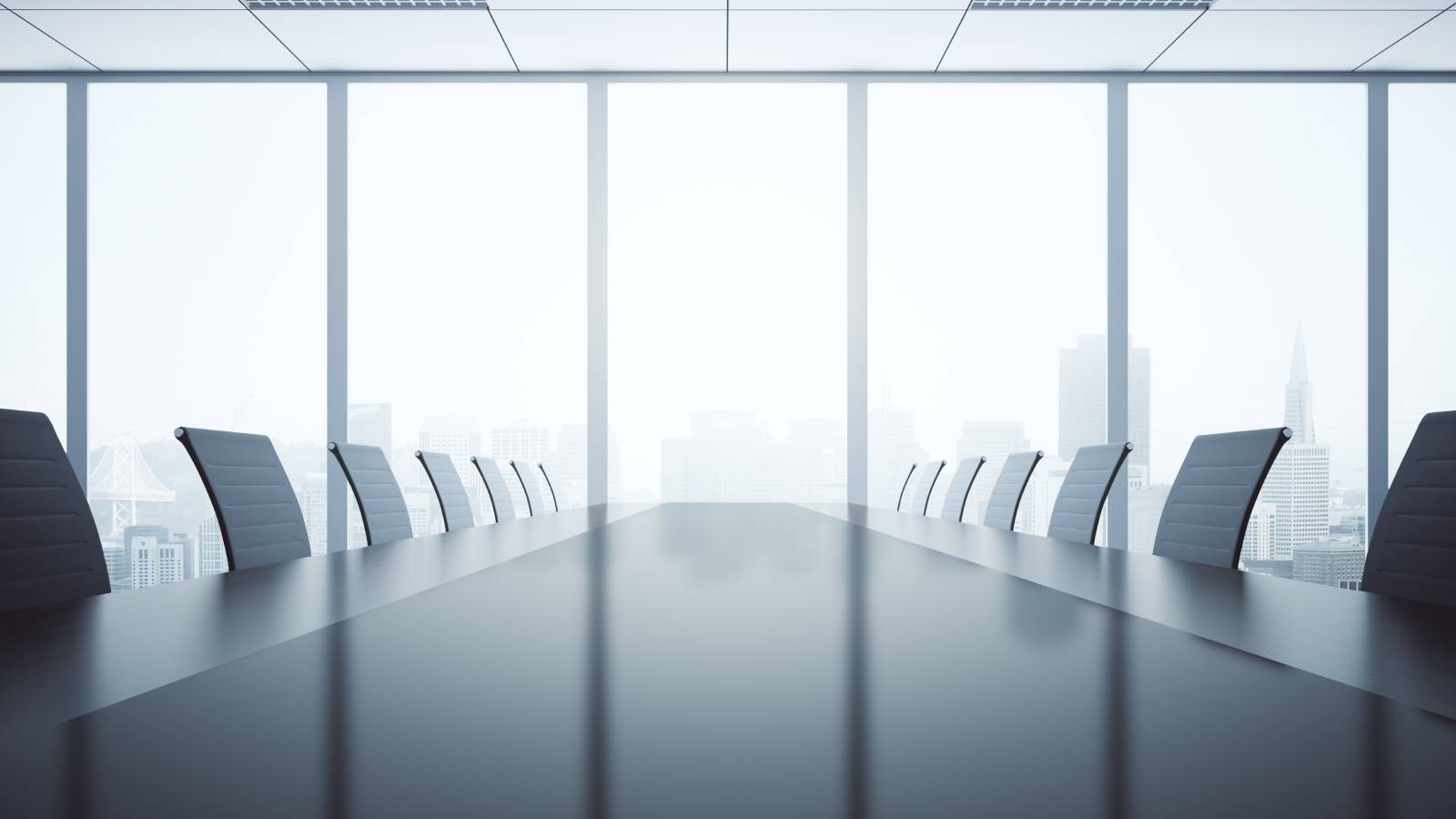 Attorneys face unique financial planning challenges for a variety of reasons, such as their typical savings and income levels, insurance requirements, and more. This is why it's essential to understand the key factors that financial planning for lawyers must address.
In this article, we'll cover four important financial planning factors that attorneys should consider to maximize and protect their wealth now and in the future.
Financial Planning For Lawyers: 4 Factors To Consider
1. Managing Your Budget And Cash Flow
Whether you own a law practice or you work for one, your income as an attorney may vary drastically from year to year, especially if you're a partner at a firm where you receive bonuses tied to production. This is one reason why financial planning for attorneys can be complicated—but also why it's critical to thoughtfully address.
Working with a financial advisor can provide peace of mind that your budget and cash flow on both the corporate and personal level will be properly managed, so you can focus on your area of expertise—the law.
2. Investing For Today And The Future
As a lawyer, you likely have a higher income. However, if you're a new attorney, you may not have a large amount of savings yet. (The student debt struggle is real, after all). While it's crucial to gain financial advice if you're in this situation to protect your wealth for the future, expert guidance isn't always easy to find without a substantial amount of investable assets in the present moment.
To avoid this financial planning problem, seek out a fee-only, fiduciary financial advisor who is required by law to act in your best interest and doesn't earn commissions for selling you financial products. They'll work with you to create a plan that fits your needs today and that will help you achieve future financial goals.
3. Protecting Your Practice
Having financial protection in place for your practice, your family, or both is an essential part of financial planning for lawyers, especially if you have a high income but are still years away from retirement . Disability insurance is particularly important, but it can be complicated to understand because your needs will vary depending on the structure of your firm.
A seasoned financial advisor can help you select the appropriate amount of insurance for your specific circumstances. They can also consult with third party experts to ensure you purchase the best products for your needs.
Creating Your Estate Plan
You may face complex estate planning issues as an attorney, especially if you own your law practice or if your firm doesn't have a built-in succession plan. For example, if you're married, you can't simply leave your practice to your spouse upon death (unless they are also a lawyer). You must name another attorney to receive the practice and to be your successor if your goal is to have the practice continue after your death.
Working with a financial advisor enables you to create an estate plan that will eliminate any unnecessary burden on your loved ones in the event of a death, ensuring that your law practice will be in excellent hands for generations to come.
Experts In Financial Planning For Attorneys
Many of our clients at Bay Point Wealth are lawyers, so we have a deep understanding of the specific needs they have, as well as the dynamics of their financial circumstances. We also bring a wealth of knowledge (pun intended) to the table regarding tax planning, which is a crucial element of financial planning, especially if you own a law practice.
We'll work with you to create a financial plan that suits your unique situation, addresses your future objectives, and considers your entire financial picture to help you grow and protect your hard earned wealth. Schedule a call with us today to learn more about how we can help.