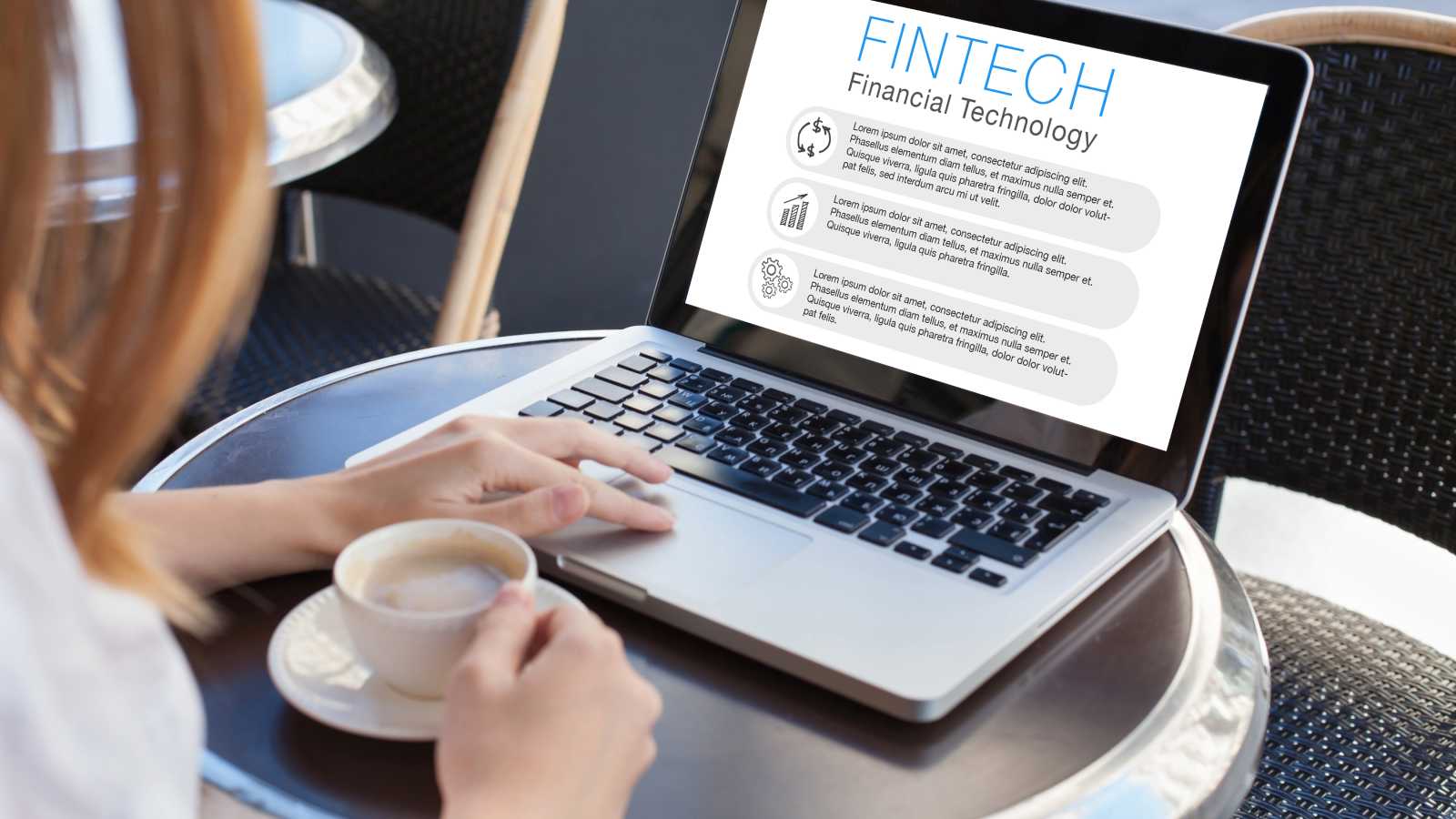 More women are increasingly becoming breadwinners, corporate leaders, and business owners; many are also raising children independently. As a result, they've gained a greater voice in financial matters in both the home and workplace. It's no wonder, then, that financial literacy for women is a growing subject of interest.
For women, honing your skills around managing money and planning for retirement has numerous benefits. It creates independence, giving you the option to decide whether you'd like to go to school, start a business, or have a child. It can also offer you protection should you experience a divorce or death in the family. (Women with male partners often live longer than their counterparts). The same holds true if your emergency fund gets wiped out, the stock market crashes, or you experience an injury or disability. In all these cases, you'll be better equipped with the knowledge you need to take your next step.
In this article, explore 3 key tips and 4 of our team's top resources for increasing your financial literacy.
Financial Literacy For Women: 3 Key Tips
Not sure where to start when it comes to improving your financial literacy? Here are a few key tips.
1. Understand your current financial situation.
The process of developing your financial literacy can be overwhelming, so start with the basics. It's helpful to begin by simply gaining an understanding of where cash is flowing into your bank account from and where it's flowing out.
2. Define your objectives.
You need to set goals if you want to come up with a financial plan to get to your desired destination in life. So, your next step is to find out how, in what ways, and in what timeframe you can begin saving money. Start with the minimum and build on it.
Keep in mind that your plans may change, and that's okay. The goals you set today might not look the same in 10 years. It's normal for your financial plan to evolve as your life, career, and priorities change.
3. Explore different avenues to reach your goals.
Once you've established what you want your future to look like, it's time to evaluate the various tools you can use to get there. Maybe your focus is an emergency fund, or perhaps it's retirement planning.
Research different savings accounts, investment options, and types of insurance to help you reach your goals. Decide whether investing is something you want to try to tackle on your own or if you'd rather seek out a professional for help. Learn about the types of advisors available.
Financial Literacy For Women: 4 Resources
Looking for some finance content to binge? Check out some of our favorite websites, books, and podcasts:
1. Clever Girl Finance
This website offers articles written by women, for women. The content touches on everything from general finance advice, like budgeting tips, to descriptions of specific types of investment vehicles and how to use them.
2. On My Own Two Feet: A Modern Girl's Guide to Personal Finance
This book covers the foundational tenets of money management, regardless of where you are on your wealth building journey. Written by Manisha Thakor, MBA, CFA and Sharon Kedar, MA, CFA, it's a must-have for any woman's bookshelf.
3. So Money with Farnoosh Torabi
This award-winning podcast answers tough money questions from listeners, and features guests like Maragret Cho, Tim Ferris, Ariana Huffington, and more. With over 1,000 episodes, it's highly binge-worthy.
4. Bay Point Wealth
Did you know we have our own podcast? Check out our recent episode on investing for millennials. In addition, learn how women of wealth are changing wealth management in this blog post.
Personalized Financial Planning Advice
Women make up every part of our firm at Bay Point Wealth, from our advising and investment teams to operations and marketing. While we all come from different backgrounds and experiences, we share a common objective: to help our clients succeed.
When you book a complimentary consultation with one of our advisors, we'll ask about your unique financial situation and goals to gain an understanding of what matters most to you. We'll also talk through your challenges and concerns. No question is too small to bring to the table, and as our client, you'll always be the most important person in the room.
Ready to discuss the next step toward your financial future? Schedule a call with us today.