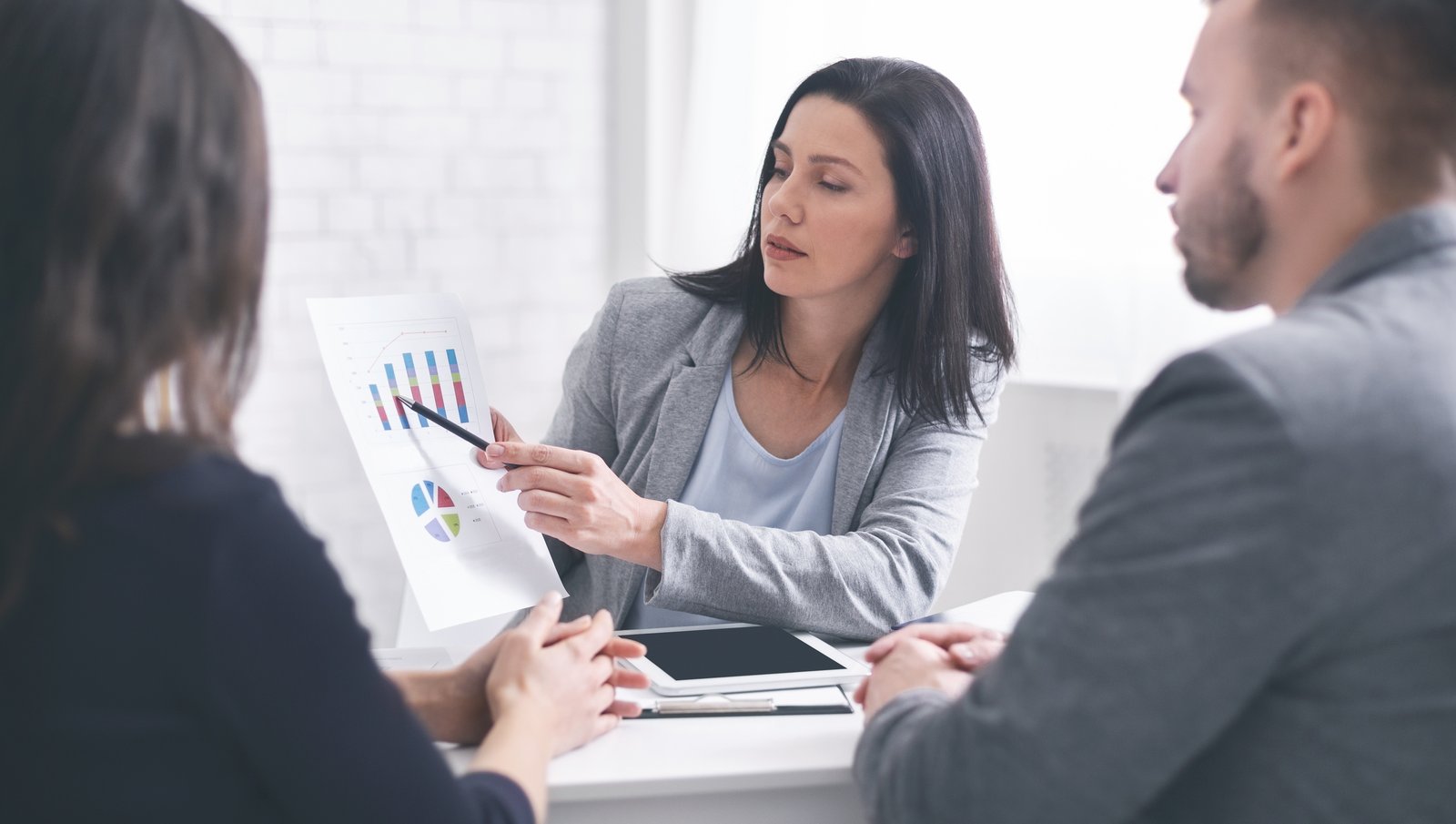 You've worked hard to save, to grow your wealth, and care for your family—and you want a financial advisor who will help you make the best decisions to attain your goals in the best way for your personal financial situation. This is why it's critical to work with an advisor who is held accountable to the fiduciary standard, so you know they'll always act in your best interest. In this blog post, we'll explore the difference between the fiduciary vs. suitability standards and share a few key tips for finding a fiduciary vs. a financial advisor without this designation.
The Difference Between Fiduciary Vs. Suitability Standards
A fiduciary financial advisor is legally obligated under the fiduciary standard set by the Securities and Exchange Commission to act in your best interest when providing you with financial advice. In contrast, other financial professionals, such as investment brokers and insurance agents, are not always held accountable to the fiduciary standard.
Many financial professionals operate under the suitability standard set by the Financial Industry Regulatory Authority, which requires them to avoid selling you financial products that they don't believe are suitable for you. The key difference between a fiduciary vs. a financial advisor (often acting in a sales capacity) is that the latter is not legally obligated to put your interests ahead of their own or disclose conflicts of interest to you, often related to compensation.
As a client, it's crucial to know that you're receiving objective advice from your financial advisor, independent of the advisor being influenced by the possibility of receiving a larger commission check by recommending a certain investment or insurance product.
The sales of annuities are a perfect example, where a product is often sold inappropriately to the consumer. A July 2020 study found that there was a significant drop in the sales of high cost, high commission tax-deferred annuities when it was announced that brokers and insurance agents were going to be held to the fiduciary standard when dealing with retirement accounts. Did the announcement of the new fiduciary standard really cause fewer consumers to need annuities? No way.
Your relationship with a fiduciary is similar to the one you have with your doctor or lawyer in this way. However, if you work with an advisor who is not held accountable to the fiduciary standard, you may be left wondering about their intentions when they provide you with advice.
How To Determine Whether An Advisor Operates Under The Fiduciary Vs. Suitability Standard
1. The source of compensation is key. Find out how the advisor is compensated.
One way to tell whether a financial advisor operates under the fiduciary vs. suitability standard is to ask how they receive compensation. For example, if an investment broker is compensated by their employer instead of their clients, they are not a fiduciary. On the other hand, if an advisor receives 100% of their compensation from the fees paid directly to them by the client, they are a fiduciary.
2. Seek out a Certified Financial Planner™ (CFP®).
Certified Financial Planners make a commitment to the CFP® board to act as fiduciaries when providing financial advice. This means they have agreed to put your best interests first. Our advisors are members of the National Association of Personal Financial Advisors (NAPFA). NAPFA is the association of fee-only, fiduciary financial planners and has been promoting the fiduciary standard for 36 years. We believe you should only work with a CFP® who is also a NAPFA registered financial advisor.
3. Ask if there are any situations in which an advisor doesn't operate under the fiduciary standard.
Financial professionals often wear multiple hats—for example, those of a financial advisor and insurance broker—and can switch hats during their engagement with you. In the latter instance, they will likely not be operating as a fiduciary. To be sure you understand the context of each situation, always ask your advisor when they do and do not adhere to the fiduciary standard, and ask them to complete this questionnaire.
Pro Tip: Looking for a fiduciary is a key part of your search for a financial advisor, but you should also find an advisor who can help you with multiple areas of your finances—including planning, investments, taxes, and insurance. The best approach to reaching your financial goals is one that considers your full financial picture, including your tax planning opportunities in a proactive way.
At Bay Point Wealth, We Put Your Needs First
At Bay Point Wealth, we have been fee-only, fiduciaries advisors since before being fee-only was cool! Our fiduciary financial advisors are proud to work in this capacity. We're committed to acting in our clients' best interests, to carefully listening, and to crafting holistic and personalized financial plans. If you're looking to work with a competent financial advisor who will always put you and your family first, schedule a call with us today.