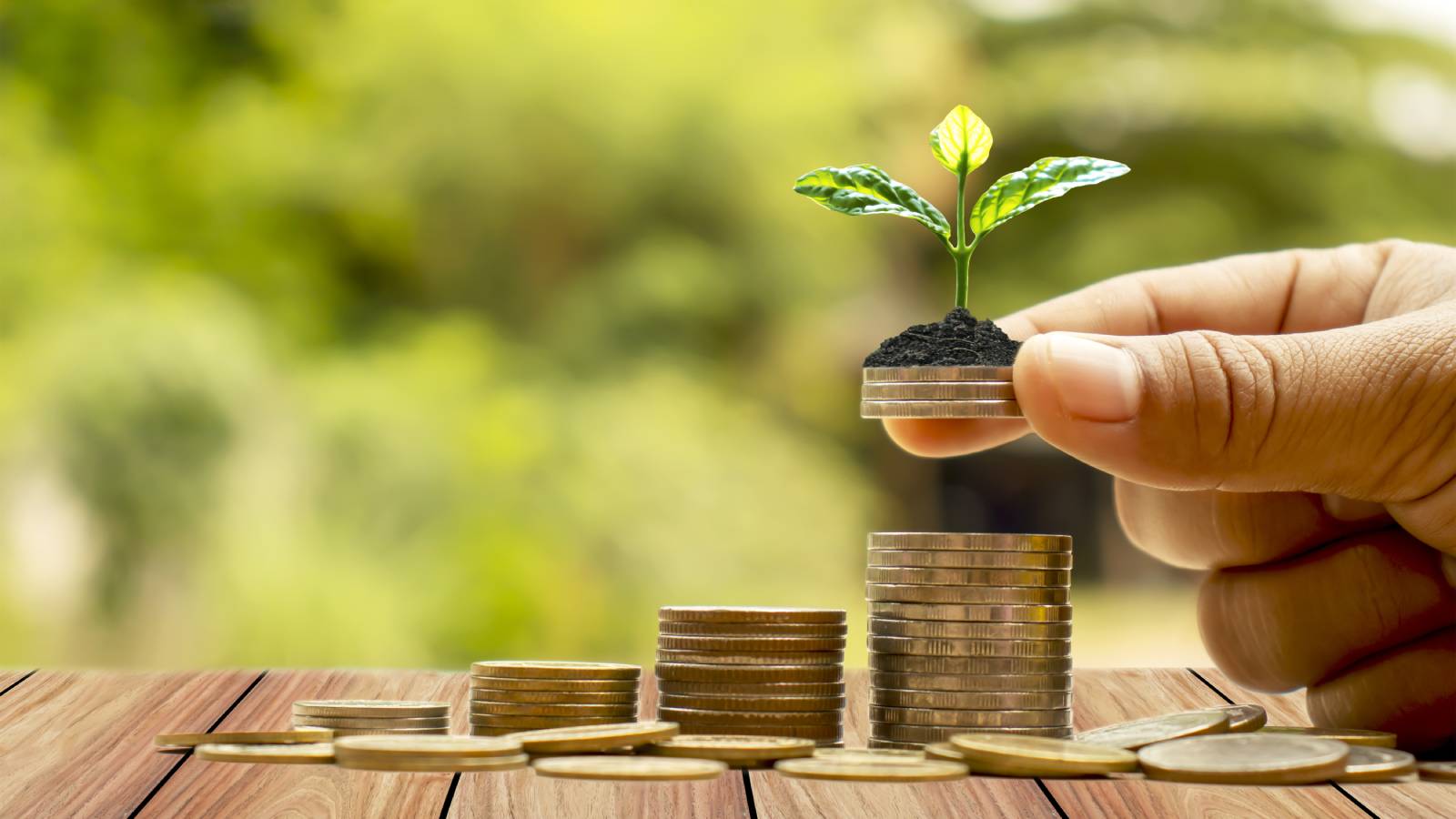 Environmental, social, and governance (ESG) investing and socially responsible investing (SRI) are both viable strategies to grow your wealth in a way that aligns with your personal values. Before you get started with either approach, it's important to understand the difference between ESG vs. SRI investing, so you can decide which one is the best fit for your specific financial plan and goals.
In this article, we'll define both ESG and SRI investing and discuss how the two approaches vary. We'll also explore several key points to consider when incorporating these strategies into your overall investment plan.
ESG Vs. SRI Investing
The world of investments can be complex. To help simplify it, let's get started with a high level overview of the main differences between ESG vs. socially responsible investing.
ESG Investing At A Glance
ESG investing involves screening companies from available investment options based on their environmental impact, commitment to social responsibility, and governance practices. The form of screening can be inclusive—known as a "positive screen" for companies that perform well in these three categories—or exclusive, where companies that do not meet certain thresholds are excluded entirely.
It's worth noting that there is no single screening methodology for ESG funds; however, there are common practices. For example, when evaluating a company's eligibility for an ESG fund, an ESG consulting group may consider the efforts the company is undertaking to reduce its environmental footprint, as well as how it upholds labor standards or protects customer data. In addition, the agency may also review how the company compensates its senior executives or structures its board of governors.
While it's not a new investment strategy, ESG has been top of mind for many investors in recent years as environmental and social issues dominate news cycles around the world. Global ESG investments have more than tripled over the past decade as a result, increasing from $11.35 trillion in 2012 to $40.5 trillion in 2020. In the United States alone, 200 new ESG funds are expected to become available to investors by 2023.
SRI Investing At A Glance
In contrast to ESG investing, traditional socially responsible investing exclusively screens companies out of the pool of eligible investment options based on more wide-ranging, generally accepted personal values. The major difference between SRI and ESG investing is the singular focus on social responsibility whereas ESG is broader in scope, making considerations for environmental impact and corporate governance. This use of a negative screen is another difference when choosing socially responsible investing vs. ESG. In the U.S., national membership organizations such as the United States Conference of Catholic Bishops and the Ethical Investment Research Services have their own guidelines that govern the socially responsible investment strategy for their memberships.
Socially responsible investing can be a highly personal strategy, as long as you are clear on your priorities and objectives. For example, you may choose to eliminate companies involved in the gambling sector, or weapons manufacturers, from your portfolio if you disagree with the mandates of these organizations from a moral standpoint.
Finally, similar to ESG investing, socially responsible investing is on the rise, with U.S. assets growing by 38% from 2016 to 2018. This trend is not surprising, in light of the fact that 71% of Americans feel businesses have a greater duty now than in the past to address issues of social justice.
ESG Vs. SRI Investing: Important Considerations
Depending on your personal investment philosophy and goals, one strategy over the other—SRI investing vs. ESG—may be a better fit for you. Read on to discover four essential points surrounding ESG and SRI investing to consider when creating your investment portfolio, whether on your own or with your financial advisor.
1. Know the difference between ESG, SRI, and impact investing.
Potential investors often confuse ESG, SRI, and impact investing as the same type of strategies, when, in fact, they are different. You may be inclined to choose an ESG fund because you want to invest in companies that are actively working to clean up the environment. However, the positive environmental screens on an ESG fund typically relate to an organization's carbon footprint rather than its involvement in clean energy, for example.
This approach can lead to a stock portfolio full of technology companies because the carbon footprint of those organizations tends to be light. You may be fine with this scenario, but if your goal is to be directly involved with companies that support clean water initiatives, for instance, you need to make that clear to your portfolio manager to ensure your investments have the impact you desire. Doing so will help you avoid simply investing in companies that meet ESG criteria.
You're not likely to find companies that are specifically focused on the environment in an SRI portfolio, either. There can still be some overlap because by eliminating companies such as weapons manufacturers, you may reduce the carbon footprint of your portfolio. However, SRI is generally geared toward companies with certain moral or social values.
2. Choose SRI investing to screen out specific industries and/or company types.
If you want to be sure that your portfolio won't include tobacco companies, for example, socially responsible investing is a wiser choice than ESG investing. With ESG investing, you can't screen out particular sectors or company types. As a result, you could potentially find an adult entertainment company in an ESG fund if the business was making a positive contribution to the environment.
When pursuing socially responsible investing, it's critical to understand that the more restrictive you want to be with your investments, the more concentrated your portfolio will become, potentially introducing risk into your investment experience. Your financial advisor should always seek to learn as much as possible about your goals, provide you with a variety of options, and walk you through the potential benefits and risks associated with any investment decision.
3. Understand your potential for investment returns.
ESG investing has become more accessible in recent years, and the number of funds available has increased, which means returns have improved as well. This investment strategy may be an ideal fit if you are primarily concerned with returns rather than screening out specific industries or companies you do not support.
Recent data suggests companies with ESG mandates may have greater business resilience than those without such policies in place, and, therefore, may be able to avoid certain crises or scandals that other organizations sometimes face. This also leads to better stock market performance. Resilience plays out in other ways, too. For example, in the early days of the COVID-19 pandemic, the performance of ESG assets jumped 21% in Asia.
4. Always invest based on your risk tolerance level and cash needs.
When it comes to both ESG and SRI, you must assess your propensity for risk before implementing either strategy in your portfolio. Everyone has a different comfort level for investing, and the types of funds that are right for you will depend partly on your ability to tolerate volatility in the stock market.
Your investment strategy for both ESG and SRI should also consider your short term cash needs. If you're able to keep your money invested for several decades as opposed to just a few years, you'll have the opportunity to invest more aggressively if you wish. However, if you have a major expense planned in the near future—or a substantial amount of debt to pay off—it's best to minimize your exposure to risk.
Looking for expert investment guidance?
ESG and SRI are both solid strategies for investors who want to grow their wealth in a way that aligns with their personal values. The key point to remember about these strategies (and any others) is to execute them with your end objective in mind. At Bay Point Wealth, we take a goals-based approach to financial planning, and we consider your complete financial picture before we recommend a course of action.
If you're interested in discussing an investment strategy to help you reach your future objectives, our team of financial advisors would be happy to help. Schedule a call with us today to get started.