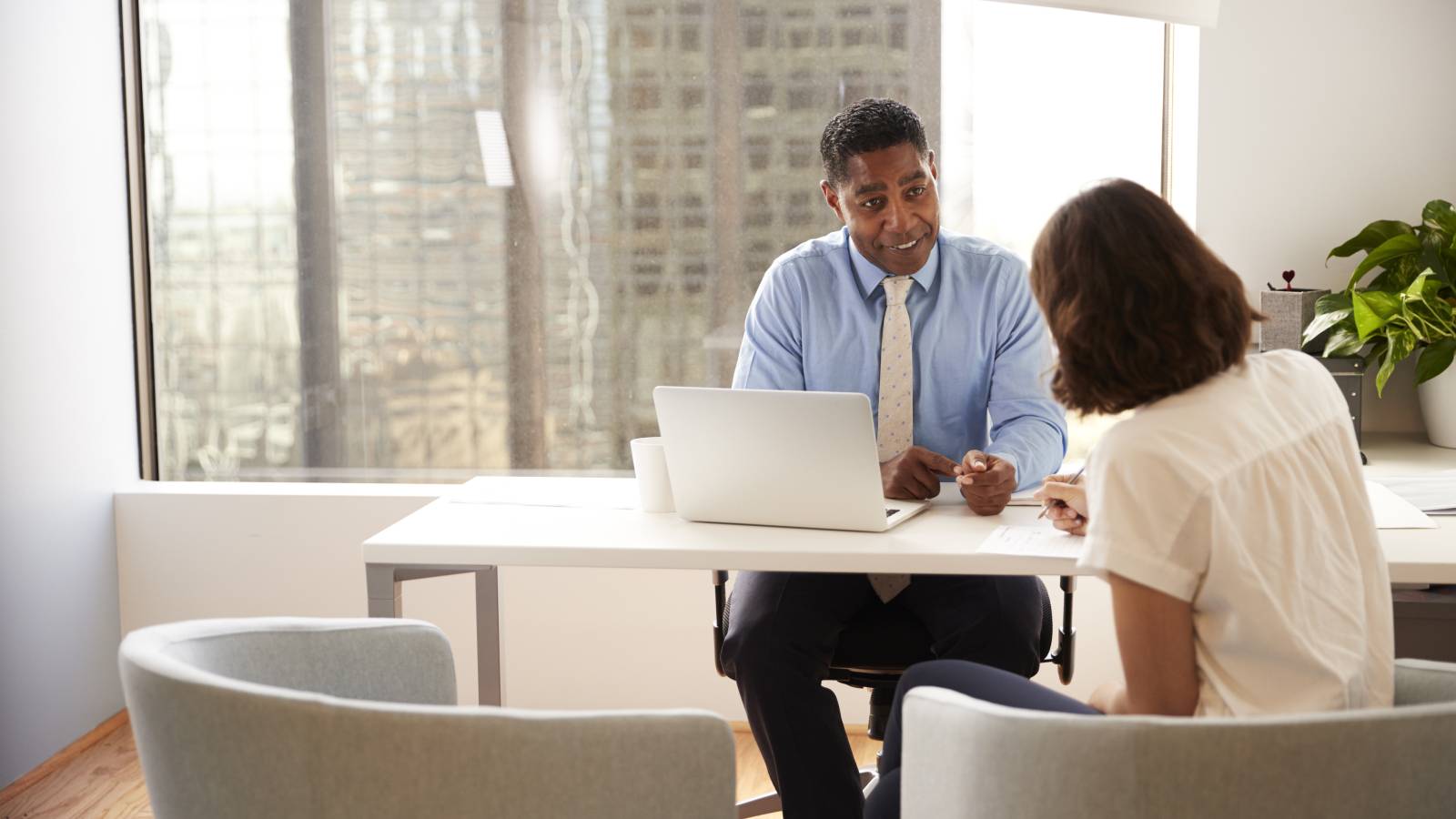 Going through a divorce is a huge transition, with multiple aspects of your life changing at once. It can be extremely challenging, both emotionally and logistically. While financial planning when getting divorced may be the last thing you want to think about, it's important to understand what your new financial situation as a single individual may look like before making any big decisions about your future.
In this article, we'll explore the topic of divorce financial planning and offer five key tips for divorcees to keep in mind.
Financial Planning When Getting Divorced: What You Need To Know
The cost of divorce can vary widely and should be considered part of divorce financial planning. If you and your spouse are able to settle your divorce through mediation rather than the court system, this can save you a lot of money—to the tune of $50,000 or more. Keep in mind that regardless of whether you choose mediation or court, each party should have their own attorney to represent them throughout the process.
In addition, it's essential to get a professional opinion on how to split your assets, including any retirement accounts or pensions you or your spouse may hold. For example, if you have one individual retirement account (IRA) and one after-tax account between the two of you, the IRA is more valuable to whichever spouse is in a lower tax bracket because the funds in the account will be taxed at the account owner's income tax rate upon withdrawal. If you are in a lower tax bracket than your spouse at the time of the divorce, you can negotiate for a larger percentage of the funds in the IRA. This is a key aspect of financial planning for divorced women and men.
Finally, you also need to consider post-divorce financial planning. As a divorcee, you'll have a new tax status, new expenses, and a potential shift in your income. It's important to gain an accurate picture of how much money you'll have to spend in the future. It can take a while to clearly see what your new expenses will be, so it's wise to avoid making any big financial commitments right away, including deciding whether you'll stay in your current home or look for a new one.
5 Divorce Financial Planning Tips
1. Create an agreement to separate your debt.
If you and your spouse hold joint bank accounts or credit cards, create a separation agreement to divvy up your debt. While you're separated (which can be for 90 days or longer depending on where you live, whether you have kids, and several other factors), either spouse can continue to withdraw from joint accounts. You're also still potentially liable for any charges racked up on a joint credit card during this time, which is another reason why a separation agreement is crucial to divorce financial planning.
Once you have an agreement in place to separate your debt, open your own bank accounts and establish a credit card in your name if you don't already have one to begin building a credit history. This is especially important if you want to purchase a home in the future.
2. Rethink your budget.
Sharing a household with a spouse comes with a lot of cost savings, so one of your first steps in the divorce financial planning process should simply be to get a handle on what you can afford in terms of living expenses. These can include items like utility bills, home maintenance costs, rent or mortgage payments, and even tasks your spouse handled before that you may have to outsource in the future.
It can be difficult to nail down a new budget, so give yourself time to sort it out if you can. Tracking expenses early on, such as while you're considering a divorce, can give you a head start on this process. It's helpful to discuss any financial decisions with a divorce financial planner—and remember to avoid making any big decisions right away.
3. Review your insurance and beneficiaries.
If you and your spouse have children together, it's crucial to ensure funds will be available to them if either or both of you pass away. If you have an existing life insurance policy with your spouse as a beneficiary, you can simply make your children or other relatives the beneficiary. If neither you nor your spouse have a life insurance policy at the time of your divorce, the divorce settlement will likely require at least one of you to purchase a policy for the benefit of your children.
Financial planning when getting divorced should also include a review of your health insurance. It's common for one spouse to be on the other's policy, and in such cases, a divorce counts as a qualifying event. If you are on your spouse's medical insurance, you could be entitled to the continuation of benefits, which would mean you could keep your health insurance for up to 36 months.
4. Update your estate plan.
An estate plan that outlines instructions for distributing your possessions and fulfilling your charitable objectives in the event of your death is a key part of a family financial plan. As part of your divorce, it's essential to update your will or any documentation related to trusts you may hold, including changing your executor, power of attorney, and beneficiaries.
Typically, each spouse will have financial and medical power of attorney for the other spouse, so you'll want to give this designation to someone else. In addition, if you have a retirement plan through your employer, remember to update your beneficiaries on that plan as well.
5. Evaluate your investment portfolio.
Going through a divorce is an emotional experience. Unfortunately, you can be taken advantage of during this time by people trying to sell you financial products to earn a commission. Don't allow yourself to be talked into purchasing an investment or another financial product that isn't right for you. Instead, take your time during the divorce financial planning process and look for a fee-only firm that doesn't earn commissions. It's rare to have to make urgent changes to your finances, so if someone is trying to talk you into doing something quickly, be wary of their motives.
Another key point to consider when it comes to your investments is that you may have different needs from your portfolio after a divorce than you did while married. For example, you may have to draw from your portfolio for your income. If you end up making changes to your portfolio or investment strategy, be sure you understand the potential tax ramifications.
Work With An Experienced Divorce Financial Planner
The best time to begin the divorce financial planning process is before you are legally divorced. This will help provide an idea of your future expenses and give you time to adjust. At Bay Point Wealth, we understand that this process can be emotional and overwhelming. As a fee-only firm, we offer objective advice and personalized guidance to help you navigate this challenging time. Get in touch with us today to learn more.