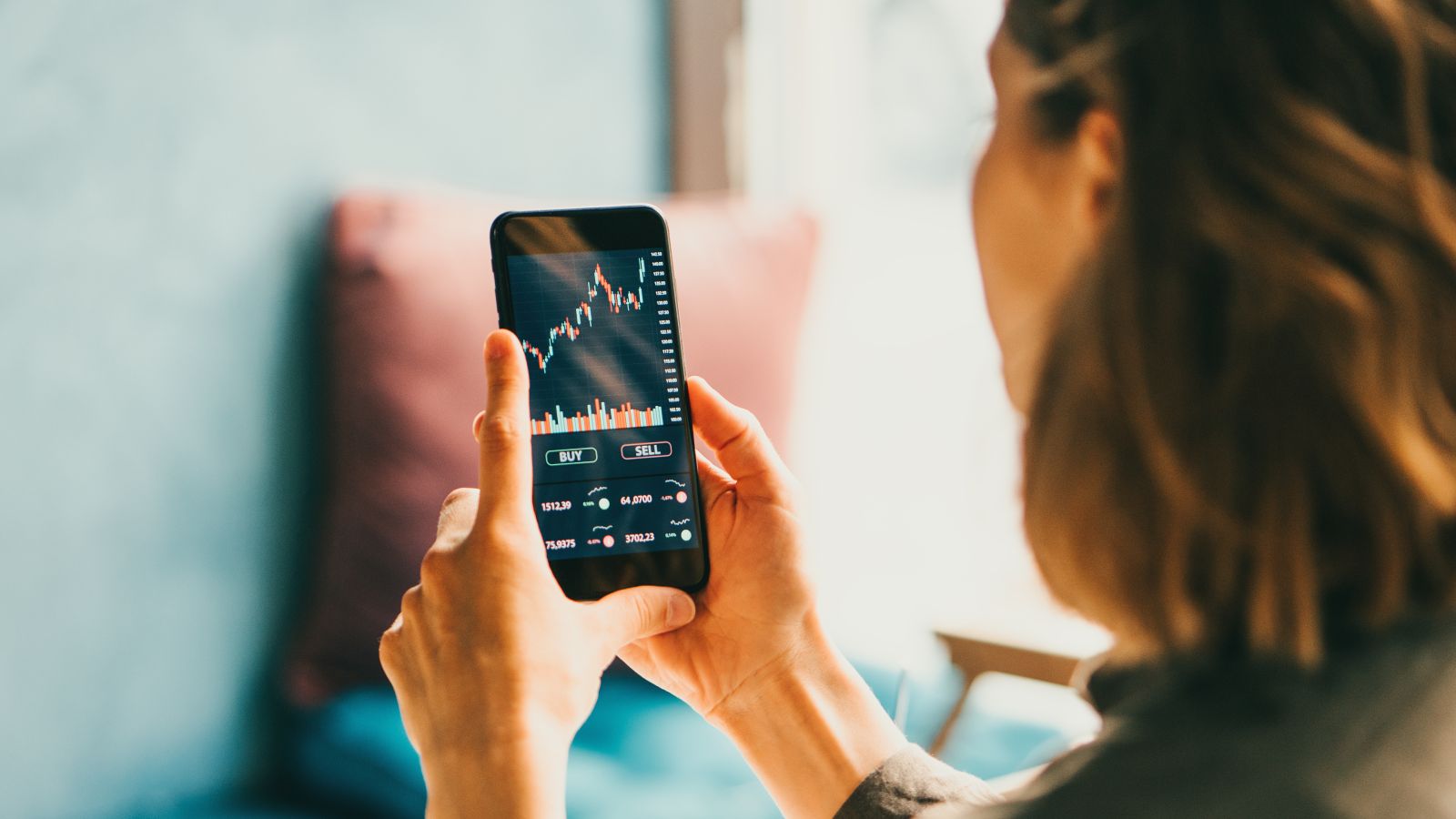 The advice you receive from a financial advisor can put you on track to realize your dreams, whether they involve building a business, passing down wealth to future generations, or something else entirely. However, in some cases, if the financial advice you receive isn't in your best interest, it can lead you away from your goals.
To protect and grow your hard-earned wealth, it's crucial to work with a fiduciary financial advisor who can help you craft a solid plan for your future. In this post, we'll explain the difference between a broker and fiduciary and highlight the key steps to take when hiring a broker vs. fiduciary.
Broker Vs. Fiduciary: A Brief History And One Key Difference
Technology and consumer behavior have driven high demand for fiduciary financial advisors in recent years. However, the legal lexicon has used the term "fiduciary" for centuries. In the world of finance and investments, it refers to an advisor who is legally obligated to act in their clients' best interest. This duty of care is known as the fiduciary standard, which we'll dig into shortly.
Until the last 20 years or so, most Americans received financial advice from investment brokers who managed accounts with stocks, bonds, and mutual funds—and weren't legally held to the fiduciary standard. As the internet began to make information more accessible, and as Ponzi schemes began to appear in the news, people started to become more discerning about their finances and who they trusted with their money. The popularity of financial planning as a profession also increased drastically around this time, spurring consumers to seek out fiduciary financial advisors.
Fiduciary Vs. Suitability Standards
Fiduciary financial advisors and investment brokers are both in the business of providing advice. However, the key difference between a broker and fiduciary is the standard that governs each individual. The legal fiduciary standard set by the Securities and Exchange Commission (SEC) requires financial advisors to place their clients' interests above their own when providing financial advice.
In contrast, the suitability standard set by the Financial Industry Regulatory Authority governs investment brokers. The suitability standard requires brokers to refrain from selling financial products that they don't consider to be suitable for their clients—but it doesn't go as far as mandating that they put their clients' interests above their own. Unlike the fiduciary standard, the suitability standard doesn't obligate brokers to disclose conflicts of interest, either.
As a client, it's important to feel confident that your financial advisor is acting in your best interest and providing you with advice that's right for your personal situation. This is why the fiduciary standard offers you greater protection. While many investment brokers are upstanding professionals, the suitability standard leaves room for you to question their motivations in a particular situation.
Who Should Hire A Broker Vs. Fiduciary
Despite the risks associated with the suitability standard, investment brokers are appropriate for some clients. If you have a high level of knowledge about the stock market and want more control over your portfolio, your best option may be to work with a broker.
An investment broker's role is to facilitate the transactions you ask them to carry out, whereas a fiduciary financial advisor will work on your behalf and make decisions they believe are right for you based on their expertise. So, if you're not savvy about investing (or if you want to delegate the responsibility), a financial advisor held to a fiduciary standard of care is likely a better fit for you.
3 Key Steps For Hiring A Broker Vs. Fiduciary
1. Find out if they are a fiduciary.
This is the most important question to ask a financial professional right off the bat. Working with a fiduciary can give you invaluable peace of mind that your money is in good hands. When researching investment managers, a good place to start is by looking for a Registered Investment Advisor with the SEC. For more broad financial planning, seeking out a financial advisor with a Certified Financial Planner (CFP) designation is a wise move. These advisors are licensed professionals held to fiduciary standards.
2. Ask if there are any instances in which they don't operate under the fiduciary standard.
Oftentimes, a financial professional can wear the hats of both an advisor and a broker, depending on the situation. For example, they may work for a broker-dealer who also has a registered investment side to the business. The advisor may wear their fiduciary hat when managing your investments but put on their broker-dealer hat when discussing insurance with you. Always ask your advisor or investment manager in which specific situations they operate as a fiduciary or broker, so you're fully aware of the context of your relationship with them.
3. Determine how they receive compensation.
It's essential to know the difference between broker and fiduciary compensation. A broker's role is to facilitate transactions, operating under a broker-dealer. The difference between a broker and dealer is that a broker makes transactions for clients, and a dealer provides inventory to clients. Since a broker's role is to help close sales, their compensation is often in the form of sales commissions based on the size or volume of their transactions.
The more complex a financial product, the harder it often is to sell, and the larger incentive a broker will receive as compensation for making the sale. Many illiquid, non-traded financial products such as annuities, master limited partnerships, real estate investment trusts, and structured notes come with high commissions, which can leave the door open to conflicts of interest. These products are also complicated for buyers (and even brokers) to understand.
Pro Tip: It's critical to know whether the professional you're working with is receiving commissions or a flat fee for selling you financial products. An excellent approach for finding a fiduciary is to seek out a fee-only advisor who earns compensation solely from their clients (rather than from a dealer) through an assets under management fee. This fee is a percentage determined by the number of assets the advisor manages for you. Other advisors may charge a flat or hourly rate, but the important factor is that they don't receive commissions for selling you financial products.
Our Team Of Fiduciaries Puts Your Interests First
At Bay Point Wealth, we are SEC-registered fiduciaries, and we are legally required to uphold the fiduciary standard. Our team is proud to put our clients' interests above our own when providing financial advice. We believe it's the right thing to do. We'll always work diligently to understand your objectives and create a financial plan or investment management strategy that meets your individual or family needs.
When you work with us, you also have the peace of mind of knowing we are a fee-only firm, which means we don't take commissions. This drastically reduces the potential for conflicts of interest of any kind. If you're seeking a fiduciary advisor to help you reach your financial goals in the way that's right for you, schedule a call with us today.